Wildwood Plumbing Camera Inspections
Skilled Plumbers Serving West St. Louis County
At Castlewood Plumbing, we offer state-of-the-art camera inspections to accurately locate and diagnose any problems in your pipes. With our high-tech camera equipment, we thoroughly inspect your plumbing system, providing fast and accurate solutions. Our experts utilize advanced technology to identify issues such as blockages, leaks, and damaged piping with precision. By conducting thorough camera inspections, we eliminate the guesswork and ensure that the correct problem is targeted for repair or maintenance.
Whatever problem you're experiencing, our licensed and insured plumbers have a solution. We are committed to delivering second-to-none service to our valued customers.
Contact us today to schedule a plumbing camera inspection in Wildwood. We can be reached at (636) 306-5420.
What Are the Benefits of Plumbing Camera Inspections?
If your plumbing system is acting up, we urge you to schedule a camera inspection to get to the bottom of the problem.
Consider some of the many benefits of plumbing camera inspections below:
Non-invasive and affordable: Unlike traditional methods that involve extensive digging and disruption, plumbing camera inspections are non-invasive and cost-effective. They eliminate the need for unnecessary excavation and minimize property damage.
Accurate detection: By utilizing high-resolution camera technology, plumbing professionals can accurately locate issues within your pipes. This helps to identify blockages, leaks, cracks, root intrusions, and other problems that may be difficult to detect with traditional methods.
Time savings: Plumbing camera inspections save time by providing a quick and efficient way to diagnose plumbing issues. With real-time footage, plumbers can pinpoint the exact location of the problem, allowing for faster repairs.
Repair prevention: Regular camera inspections can help prevent major plumbing problems by identifying potential issues early on. This means that proactive measures can be taken to address these problems, saving you from costly repairs down the line.
Don't let your plumbing problems go unchecked! Contact Castlewood Plumbing to schedule a camera inspection in Wildwood. We offer same-day services for problems that need to be addressed right away.
8 Signs You Need to Schedule a Camera Inspection
Recognizing when your plumbing system needs to be repaired is crucial as it allows you to address issues promptly, preventing further damage, costly repairs, and potential disruptions to your daily life. We recommend keeping a close eye on your plumbing system and scheduling a plumbing inspection as soon as you notice any problems.
Here are 8 warning signs you need to schedule a plumbing camera inspection:
Recurring clogs in your sinks, toilets, or drains
Slow drainage in multiple plumbing fixtures
Strong and unpleasant odors coming from your drains
Water backing up into plumbing fixtures
Water stains, dampness, mold growth, and other signs of unexplained water damage
Significant fluctuations or inconsistent water pressure
Gurgling sounds coming from your drains, pipes, or toilet
A sudden increase in your water bills without a corresponding change in water usage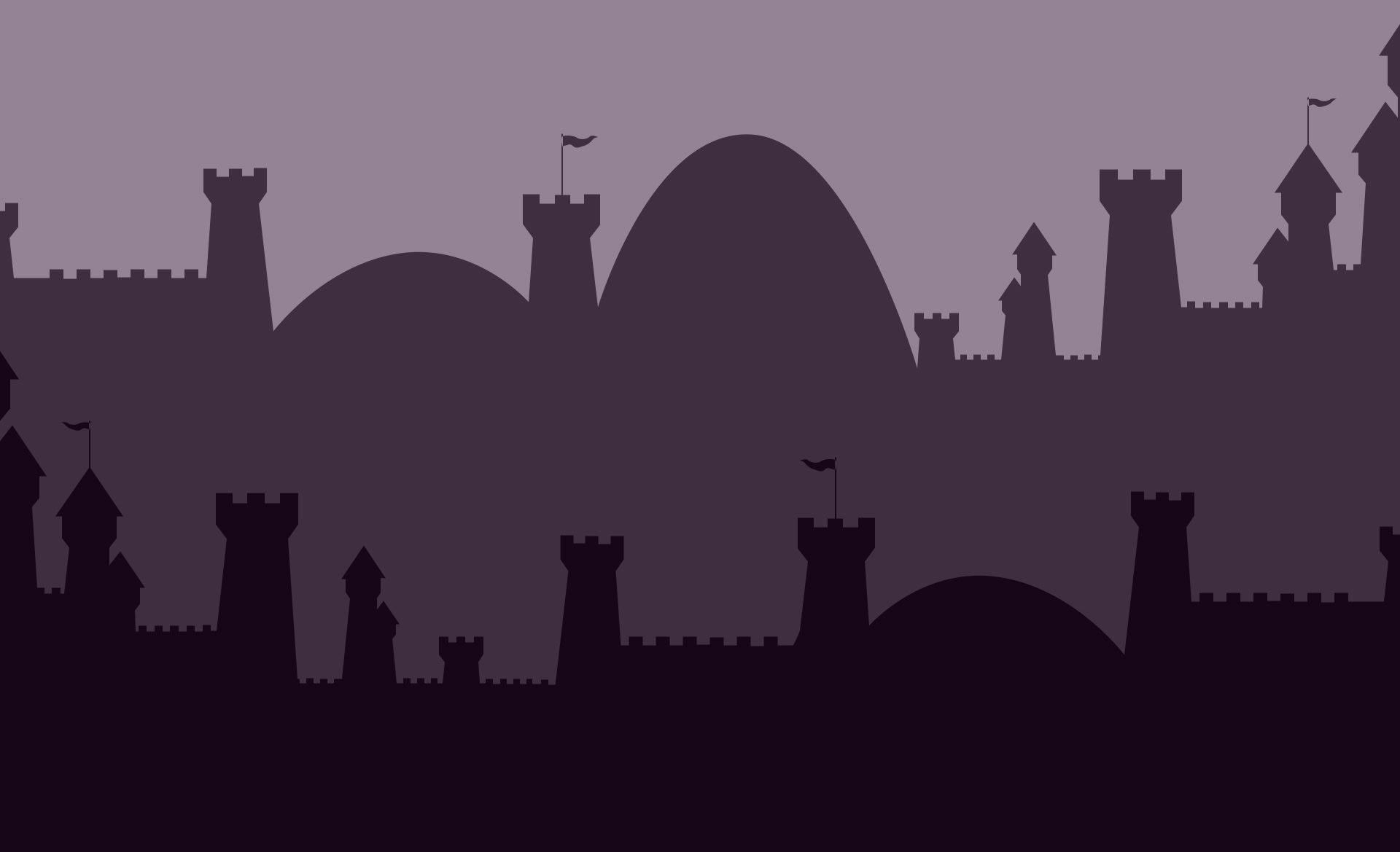 Bringing Honor to Your Kingdom
At Castlewood Plumbing, your satisfaction is our priority!
See for yourself what your friends and neighbors have to say about working with us.
"Highly Recommend!"

Honesty like this is why we continue to use them!

- David G.

"Highly Experienced!"

The two guys, Nick and Nick were great.

- Miguel P.

"I love Castlewood Plumbing!"

They guys are fantastic and always provide excellent service! Adam is so kind! Everyone should have an employee like him!


- Debbie W.

"Awesome job by these guys!"

From start to finish, they were very professional and accommodating. Our tech Shane was super and did an outstanding job! Would highly recommend them!

- Bob B.

"Friendly and Efficient!"

We called on a Saturday, and Brian came out on Monday to repair our garbage disposal. He was friendly and efficient. He gave us several options and explained the benefits of repairing or replacing. I will definitely call Castlewood for any future plumbi

- Paul R.

"Happily Recommend!"

Very professional and clean. Will happily recommend to anyone.

- Alex M.

"Extremely Professional!"

Adam was extremely knowledgeable and professional.

- Jennifer P.

"Great Experience!"

Start to finished, I had a great experience! I would highly recommend Castlewood Plumbing.

- Lisa B.
Call Castlewood Plumbing Today!
Looking to schedule a plumbing inspection? You've come to the right place. As a family owned and operated company, Castlewood Plumbing is committed to keeping your home running as smoothly as possible. Our plumbing service experts are equipped with advanced tools and technology, which enables us to deliver precise service and efficient solutions. Thanks to our decades of experience and expertise, we always get the job done right.
Call (636) 306-5420 for plumbing camera inspections in Wildwood. We can also be reached through our online contact form.
We Can Help You Same-Day

Get a plumber out fast with our same-day appointments.

24/7 Help Available

We're here to help you whenever you need us.

We Guarantee 100% Satisfaction

We're so confident you'll be happy with our services, we guarantee it.