Plumbing Inspections in Wildwood
West St. Louis County's Most Trusted Plumbing Team Since 1993
For decades, Castlewood Plumbing has remained the most trusted plumbing team. As a family owned and operated company, we take great pride in being your go-to for all things plumbing, including plumbing inspections. We provide thorough and reliable plumbing inspections to keep your system functioning as efficiently and effectively as possible. Whether you're experiencing problems with your system or are simply scheduling an inspection as a preventative measure, we are committed to delivering exceptional service. With our expertise and attention to detail, you can trust that your plumbing system is thoroughly evaluated, providing you with peace of mind.
Call (636) 306-5420 to schedule a plumbing inspection in Wildwood.
How Often Should My Plumbing System Be Inspected?
It is generally recommended that homeowners get a full plumbing inspection at least once every two years for optimal performance. However, your specific maintenance schedule can vary depending on certain factors, including the age of your system, the number of people living in your home, and any past plumbing problems you've dealt with. Consult with an expert at Castlewood Plumbing to determine how often your plumbing system should be inspected.
What Are the Benefits of Routine Plumbing Inspections?
Routine plumbing inspections are crucial for maintaining the health and functionality of your plumbing system. By identifying potential issues early on, inspections help prevent costly repairs and ensure a reliable water supply.
Below are some of the greatest benefits of routine plumbing inspections:
Early detection of leaks, clogs, or damage
Prevention of costly repairs and water damage
Maintenance of optimal water flow and pressure
Extended lifespan of pipes, fixtures, and appliances
Detection of potential health hazards, such as mold or bacteria growth
Best of all, routine plumbing maintenance gives you peace of mind knowing that your plumbing system is operating correctly. Turn to Castlewood Plumbing to schedule a plumbing inspection in Wildwood and rest assured your plumbing system is in excellent hands!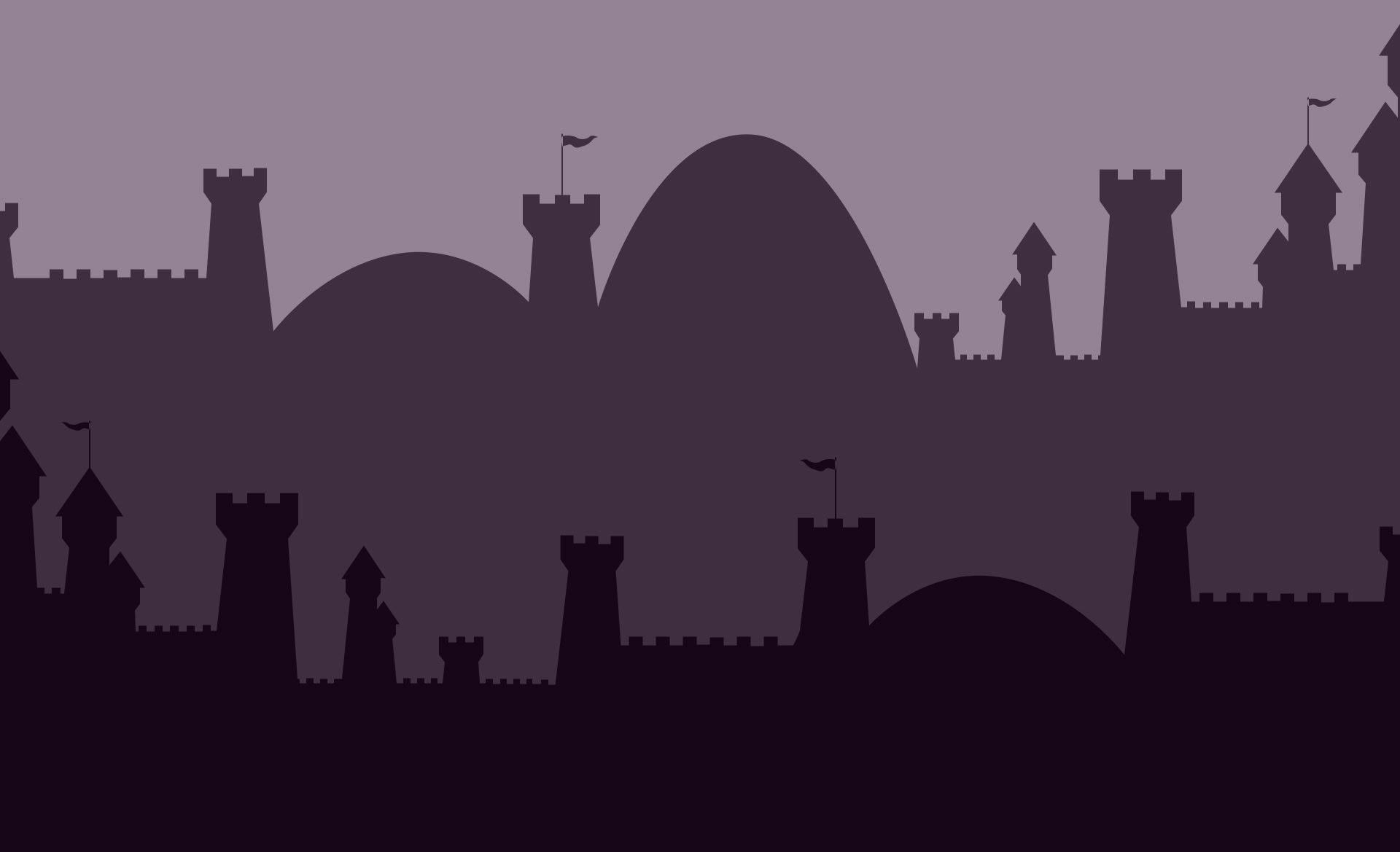 Bringing Honor to Your Kingdom
At Castlewood Plumbing, your satisfaction is our priority!
See for yourself what your friends and neighbors have to say about working with us.
"Highly Recommend!"

Honesty like this is why we continue to use them!

- David G.

"Highly Experienced!"

The two guys, Nick and Nick were great.

- Miguel P.

"I love Castlewood Plumbing!"

They guys are fantastic and always provide excellent service! Adam is so kind! Everyone should have an employee like him!


- Debbie W.

"Awesome job by these guys!"

From start to finish, they were very professional and accommodating. Our tech Shane was super and did an outstanding job! Would highly recommend them!

- Bob B.

"Friendly and Efficient!"

We called on a Saturday, and Brian came out on Monday to repair our garbage disposal. He was friendly and efficient. He gave us several options and explained the benefits of repairing or replacing. I will definitely call Castlewood for any future plumbi

- Paul R.

"Happily Recommend!"

Very professional and clean. Will happily recommend to anyone.

- Alex M.

"Extremely Professional!"

Adam was extremely knowledgeable and professional.

- Jennifer P.

"Great Experience!"

Start to finished, I had a great experience! I would highly recommend Castlewood Plumbing.

- Lisa B.
Inspecting Your Plumbing with Camera Technology
Castlewood Plumbing utilizes state-of-the-art video cameras to conduct thorough inspections of your drains, water lines, and gas lines. With this advanced technology, we can visually examine your pipes and accurately pinpoint the cause of any problem, whether it's a clog, leak, or damage. Our video inspections provide real-time footage, allowing our experienced plumbers to assess the condition of your pipes with precision. This enables us to provide efficient and targeted solutions, saving you time, money, and unnecessary disruptions. Trust in our cutting-edge equipment for comprehensive plumbing inspections that leave no stone unturned.
Call (636) 306-5420 to schedule a plumbing inspection in Wildwood.
We Can Help You Same-Day

Get a plumber out fast with our same-day appointments.

24/7 Help Available

We're here to help you whenever you need us.

We Guarantee 100% Satisfaction

We're so confident you'll be happy with our services, we guarantee it.