Sump Pump Repair In Wildwood, MO
Are you struggling to drain excess water from your basement? Your sump pump may be underperforming due to damage, age, or debris in your home's plumbing system. It may be time to invest in the repair of your sump pump by a trusted technician.
At Castlewood Plumbing in Wildwood, MO, we will fix your sump pump after a power failure, motor malfunction, or other flooding disasters. Our plumbers have the experience necessary to inspect your system for signs of damage and develop a restoration plan that suits your needs. See how you can prevent water damage with our sump pump solutions.
When To Replace Your Sump Pump
It can be challenging to determine the source of your sump pump failure. Fortunately, our crew has all the tools we need to identify leaks, plugged drainage pipes, and other damage affecting your installation.
Here are a few of the most common sump pump problems:
Age-Related Deterioration
Many sump pumps fail after years of use. Depending on where you live, frequent flooding can overwork your system and cause significant damage. At Castlewood Plumbing, our top rated plumbing technicians can install a new sump pump with fewer upkeep demands.
Water Damage, Rust, And Corrosion
Corrosion can eat away at components in a sump pump, making it less effective. Our crew can replace old and damaged pieces of your sump pump with high-grade materials.
Loud Noises Coming From The System
Call our team if your sump pump makes unusual noises like thumping, grinding, or rattling. We will check to see if your motor is working properly. We will also examine and clear your discharge pipe of obstructions that prevent the sump pump from draining water from your basement floor.
Your Sump Pump Keeps Turning Off
Power issues are one of the most common problems that affect sump pumps. Does your pump turn off suddenly when you need it? Does it cost you a fortune in monthly utilities because it runs all day?
Our routine sump pump maintenance services offer a practical way to ensure that your basement appliance is cost-efficient.
Water Is Not Draining
Coming home to a flooded basement is a situation you don't want to experience. If your pump does not remove water properly, this disaster could occur at any time of the year. Our plumbers will check your pipes for faulty connections or leaks that create overflow problems.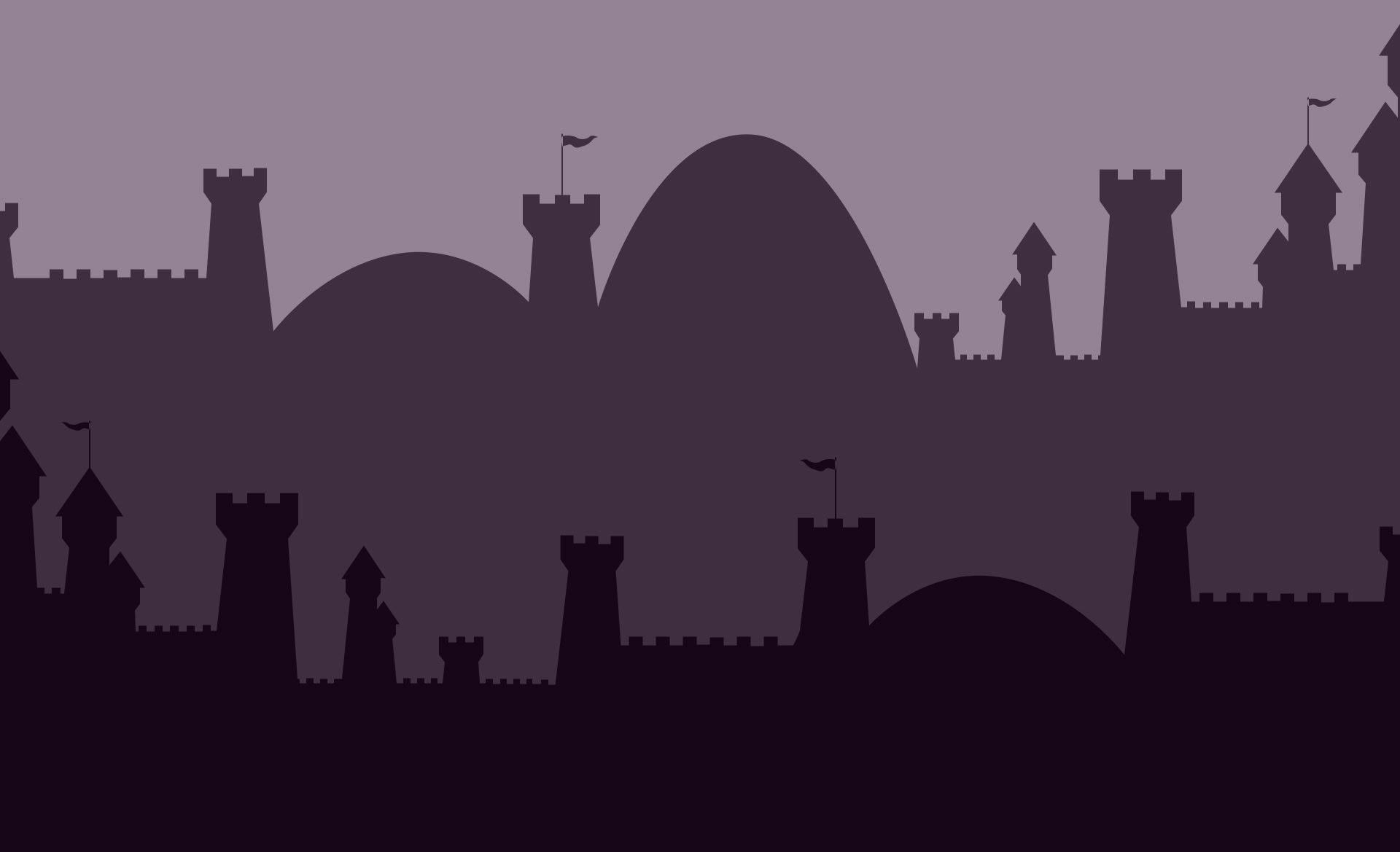 Bringing Honor to Your Kingdom
At Castlewood Plumbing, your satisfaction is our priority!
See for yourself what your friends and neighbors have to say about working with us.
"Highly Recommend!"

Honesty like this is why we continue to use them!

- David G.

"Highly Experienced!"

The two guys, Nick and Nick were great.

- Miguel P.

"I love Castlewood Plumbing!"

They guys are fantastic and always provide excellent service! Adam is so kind! Everyone should have an employee like him!


- Debbie W.

"Awesome job by these guys!"

From start to finish, they were very professional and accommodating. Our tech Shane was super and did an outstanding job! Would highly recommend them!

- Bob B.

"Friendly and Efficient!"

We called on a Saturday, and Brian came out on Monday to repair our garbage disposal. He was friendly and efficient. He gave us several options and explained the benefits of repairing or replacing. I will definitely call Castlewood for any future plumbi

- Paul R.

"Happily Recommend!"

Very professional and clean. Will happily recommend to anyone.

- Alex M.

"Extremely Professional!"

Adam was extremely knowledgeable and professional.

- Jennifer P.

"Great Experience!"

Start to finished, I had a great experience! I would highly recommend Castlewood Plumbing.

- Lisa B.
Hire An Experienced Plumber From Castlewood Plumbing
As a family-owned company, we believe in providing the best results to all our customers. Invest in a new sump pump from our team to protect your home from flood damage. We proudly serve Wildwood and the surrounding areas with expert maintenance services year-round.
Schedule Us For Reliable Sump Pump Repair Or Maintenance Today
Contact us at (636) 306-5420 and through our online contact form.
We Can Help You Same-Day

Get a plumber out fast with our same-day appointments.

24/7 Help Available

We're here to help you whenever you need us.

We Guarantee 100% Satisfaction

We're so confident you'll be happy with our services, we guarantee it.
Why Not Install Your Own Basement System?

Independently installing a sump pump in your basement can be costly and dangerous. If you need a sump pump installation or repair, call our experienced technicians.

Is A Sump Pump Installation Expensive?

Expenses typically include labor, materials, and transportation. Still, at Castlewood Plumbing, we don't believe in hidden fees when calculating sump pump installation cost.

Enjoy fair pricing and great deals on top-tier products when enlisting our team at Castlewood Plumbing.

How Long Does A Sump Pump Installation Take?

We can replace your sump pump quickly. Most sump pump projects take less than a few hours to complete.