Wildwood Piping & Repiping Services
Repairing Plumbing Pipes in West St. Louis County
Castlewood Plumbing offers a comprehensive range of piping and repiping services to address all your plumbing needs. Whether you need to a pipe repair, replacement, or installation, our experts are equipped to handle it all. We have over 30 years of experience installing and servicing water and gas lines, so you can rest assured your plumbing system is in good hands. With a focus on delivering quality workmanship, we ensure that your plumbing system functions efficiently and effectively.
Our piping and repiping services in Wildwood include:
Gas line installation and replacement
Water line installation and replacement
Call (636) 306-5420 for service upon which you can rely!
Signs You Need a Pipe Repair
Early detection of pipe damage is crucial as it allows homeowners to address and repair issues before they escalate into costly and disruptive problems. By identifying pipe damage early on, you can prevent water leaks, minimize water damage, and maintain the integrity of your plumbing system.
Below are 10 signs you need to schedule a pipe repair:
Low water pressure throughout your home
Slow-draining or frequently clogged sinks, showers, or toilets
Persistent foul smells near drains
Discolored tap water
Visible signs of water leaks
Gurgling sounds coming from pipes or drains
A sudden and unexplained spike in your water or gas bill
Mold or mildew growth
Visibly rusted, cracked, or otherwise damaged pipes
Water leaking from pipe joints
If you experience any of these signs, don't put off calling your local plumber. Castlewood Plumbing is here to restore proper flow and function to your pipes as quickly as possible.
How to Keep Pipes from Freezing & Bursting
Frozen plumbing pipes can pose significant dangers to property owners. When pipes freeze, the expansion of water can cause them to burst, resulting in extensive water damage to the property and potential structural issues.
To prevent frozen pipes, we recommend:
Disconnecting and storing garden hoses away before winter
Insulating your pipes with foam sleeves or heat tape
Sealing any leaks in your home's foundation, walls, and windows
Keeping cabinet doors open under sinks to allow warm air to circulate around the pipes
Letting water drip from faucets during extremely cold weather
Maintaining a consistent temperature in your home
If your pipes freeze, don't fret – Castlewood Plumbing is available 24/7 to provide emergency plumbing services. Equipped with state-of-the-art tools and technologies, we quickly pinpoint the source of the problem and implement reliable and lasting plumbing repairs.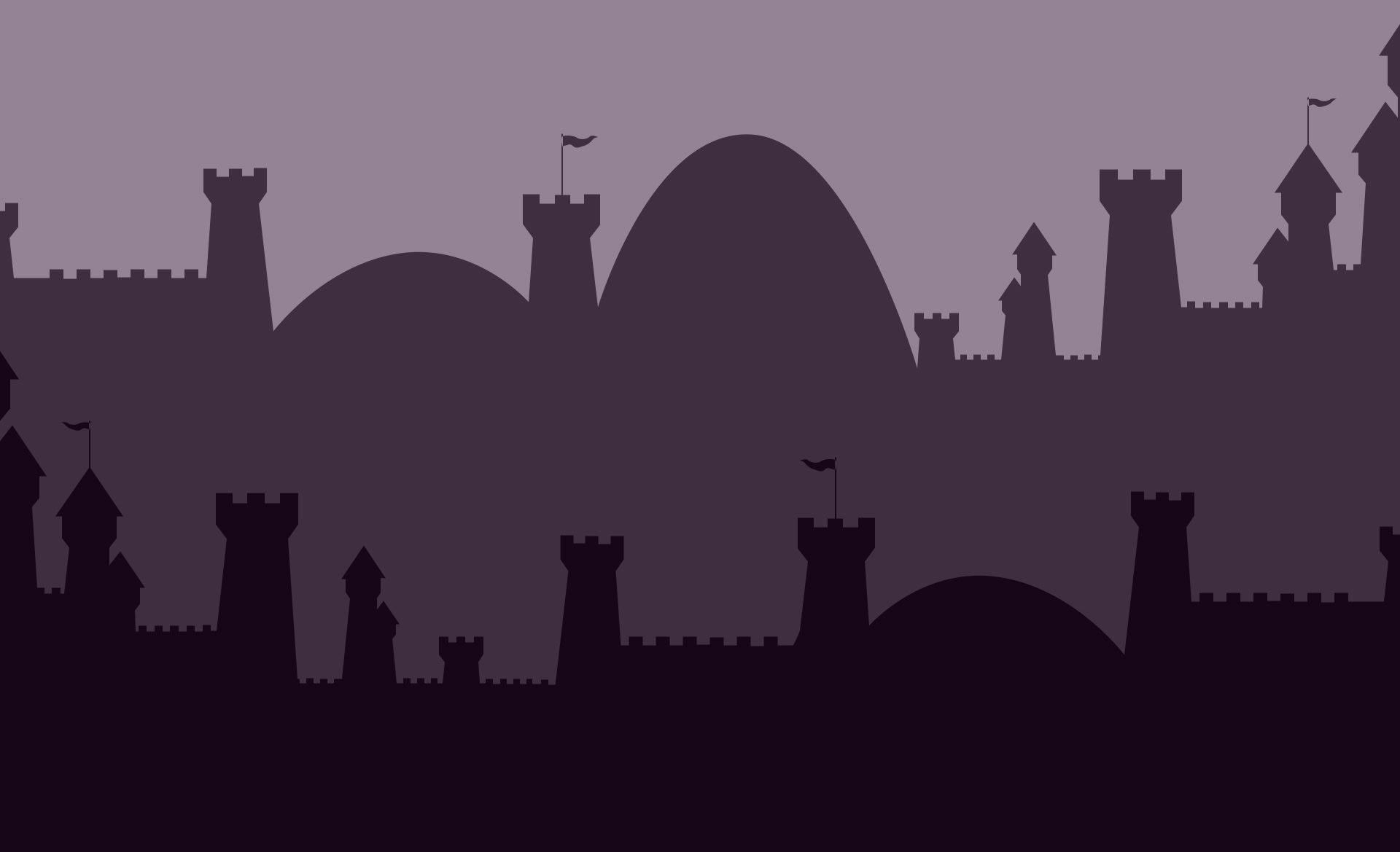 Bringing Honor to Your Kingdom
At Castlewood Plumbing, your satisfaction is our priority!
See for yourself what your friends and neighbors have to say about working with us.
"Highly Recommend!"

Honesty like this is why we continue to use them!

- David G.

"Highly Experienced!"

The two guys, Nick and Nick were great.

- Miguel P.

"I love Castlewood Plumbing!"

They guys are fantastic and always provide excellent service! Adam is so kind! Everyone should have an employee like him!


- Debbie W.

"Awesome job by these guys!"

From start to finish, they were very professional and accommodating. Our tech Shane was super and did an outstanding job! Would highly recommend them!

- Bob B.

"Friendly and Efficient!"

We called on a Saturday, and Brian came out on Monday to repair our garbage disposal. He was friendly and efficient. He gave us several options and explained the benefits of repairing or replacing. I will definitely call Castlewood for any future plumbi

- Paul R.

"Happily Recommend!"

Very professional and clean. Will happily recommend to anyone.

- Alex M.

"Extremely Professional!"

Adam was extremely knowledgeable and professional.

- Jennifer P.

"Great Experience!"

Start to finished, I had a great experience! I would highly recommend Castlewood Plumbing.

- Lisa B.
Professional Repiping Services
Castlewood Plumbing takes pride in providing professional and reliable repiping services. As a top-rated plumber, we have access to premium-quality products and materials at an affordable price. We complete each repiping project with the utmost care and attention to detail, ensuring exceptional results that stand the test of time.
Choose Castlewood Plumbing to handle your piping and repiping services in Wildwood because:
We offer upfront pricing
Our plumbers are fully licensed, bonded, and insured
We offer easy financing options
We back our work with parts and labor warranties
Call (636) 306-5420 to get started on your next plumbing project. We look forward to serving you.
We Can Help You Same-Day

Get a plumber out fast with our same-day appointments.

24/7 Help Available

We're here to help you whenever you need us.

We Guarantee 100% Satisfaction

We're so confident you'll be happy with our services, we guarantee it.