Water Heater Repair In Wildwood, MO
When you turn on a faucet or showerhead, you expect a steady flow of hot water. However, broken or malfunctioning water heaters can cause problems that reduce temperature quality. Our water heater repair technicians from Castlewood Plumbing in Wildwood, MO, will ensure that you get the hot water you need.
Our licensed plumbers have all the tools and wisdom to deliver quality inspections and repairs year-round. Whether your pilot light goes out or you need to replace other heating elements, we can help. Getting a water heater maintenance or repair today will save you from unnecessary discomfort later on.
When To Hire Our Water Heater Tank Repair Specialists
When you notice a dramatic change in your water temperature, your gas or electric water heater may have a faulty or damaged parts. Still, it can be challenging to identify the source of the problem without professional help. Call us if you experience any of the following gas or electric water heater problems.
Changes In Water Color
Don't wait to contact a repair specialist if you notice changes in your water's color or consistency. While these issues could result from a broken heater, they could also indicate contamination in your water supply. Our plumbing technicians will communicate their discoveries and work quickly to restore water quality.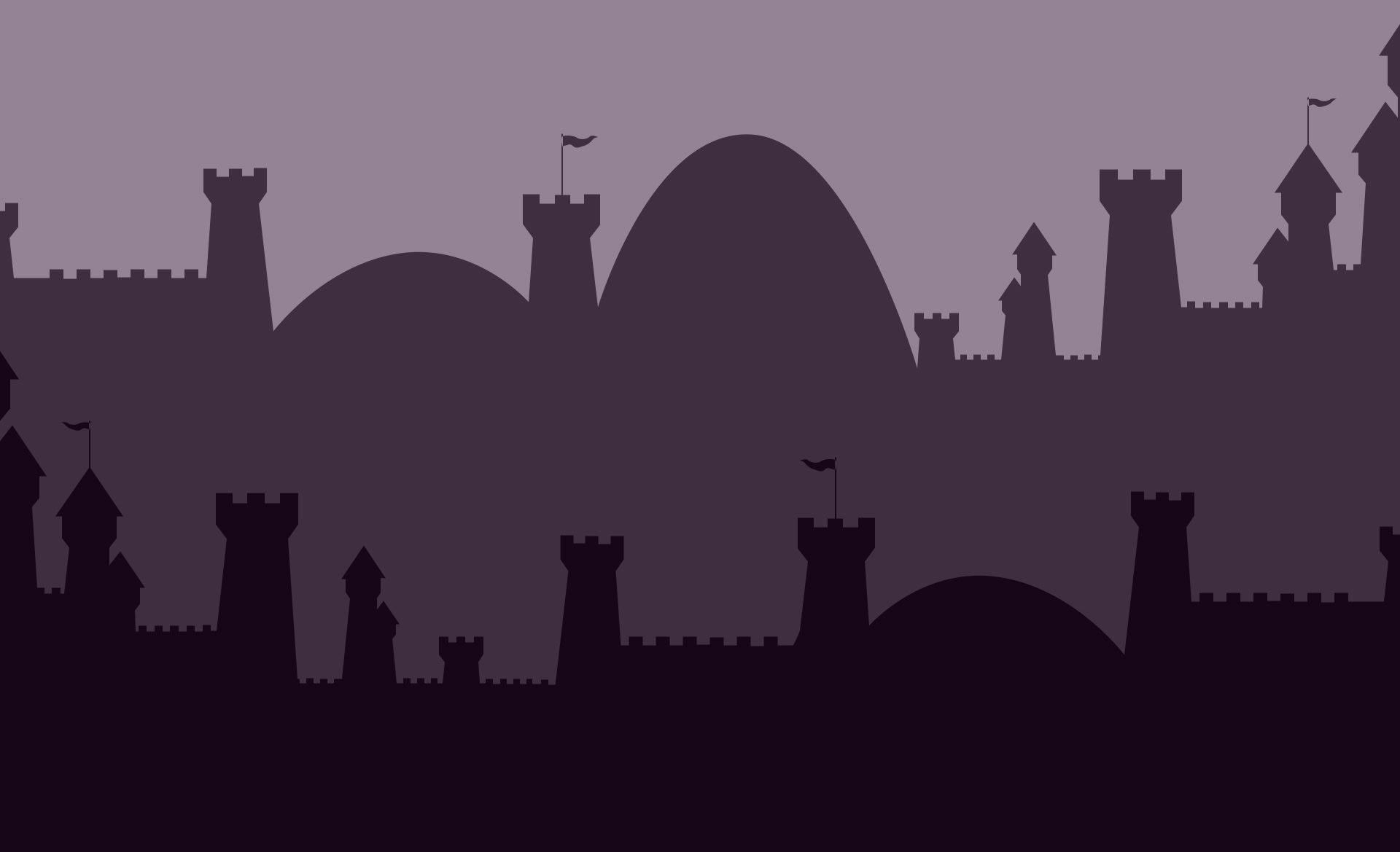 Bringing Honor to Your Kingdom
At Castlewood Plumbing, your satisfaction is our priority!
See for yourself what your friends and neighbors have to say about working with us.
"Highly Recommend!"

Honesty like this is why we continue to use them!

- David G.

"Highly Experienced!"

The two guys, Nick and Nick were great.

- Miguel P.

"I love Castlewood Plumbing!"

They guys are fantastic and always provide excellent service! Adam is so kind! Everyone should have an employee like him!


- Debbie W.

"Awesome job by these guys!"

From start to finish, they were very professional and accommodating. Our tech Shane was super and did an outstanding job! Would highly recommend them!

- Bob B.

"Friendly and Efficient!"

We called on a Saturday, and Brian came out on Monday to repair our garbage disposal. He was friendly and efficient. He gave us several options and explained the benefits of repairing or replacing. I will definitely call Castlewood for any future plumbi

- Paul R.

"Happily Recommend!"

Very professional and clean. Will happily recommend to anyone.

- Alex M.

"Extremely Professional!"

Adam was extremely knowledgeable and professional.

- Jennifer P.

"Great Experience!"

Start to finished, I had a great experience! I would highly recommend Castlewood Plumbing.

- Lisa B.
Your Trusted Water Heater Repair Technicians In Wildwood
Our dedicated team provides the best repairs and new water heater installation services in Wildwood. Residents trust our team to deliver energy-efficient solutions at competitive rates. Call us any time of the day, and we will ensure that your system provides the heat you need.
Say Goodbye To Cold Water With Reliable Repairs In Wildwood, MO
Why wait to get the hot water you deserve? Schedule a water heater repair with Castlewood Plumbing today.
We Can Help You Same-Day

Get a plumber out fast with our same-day appointments.

24/7 Help Available

We're here to help you whenever you need us.

We Guarantee 100% Satisfaction

We're so confident you'll be happy with our services, we guarantee it.
Should You Attempt a DIY Water Heater Repair?

Never attempt DIY repairs on a water heater. These methods can be costly and dangerous without the right tools and experience. Hiring a professional team like ours from Castlewood Plumbing is the best way to avoid expensive mishaps and injuries.

What Contributes to the Price of an Installation?

Like most home improvements, installing a water heater can be labor-intensive. Expect to pay for the sourcing and transportation of all plumbing materials necessary for your installation. Unlike some companies, we provide fair pricing and zero hidden fees for these services.

What Causes Water Heater Damages?

Leaks, corrosion, and rust are some of the most common problems for water heaters. Fortunately, we have a solution for every issue. Our technicians will drain water from your appliances and replace broken components before they cause further damage.