Wildwood Hydro Jetting Services
Drain Cleaning Solutions in West St. Louis County
Stubborn clogs and blockages don't stand a chance against Castlewood Plumbing. Equipped with state-of-the-art water jetting equipment, our skilled plumbers offer professional and reliable hydro jetting services that ensure efficient and effective drain cleaning no matter how severe the clog may be. Whether your pipes are suffering from grease buildup, hair accumulation, or any other type of blockage, rest assured our team has a solution.
Call (636) 306-5420 to schedule a hydro jetting service in Wildwood. We can also be reached through our online contact form.
What Is Hydro Jetting?
Hydro jetting is the process of clearing clogs and debris built up on pipe walls throughout a plumbing system using high-pressure water. It's a technique commonly used by professional plumbers, such as those at Castlewood Plumbing, to clean slow-moving drains and remove heavy buildup.
During the hydro jetting process, we insert a high-pressure water hose into the pipes. This hose travels through the pipes until it reaches the affected area(s). Once the hose is where it needs to be, we power it on and direct pressurized water to scour the interior walls of pipes. By forcing water through the pipes, hydro jetting effectively eliminates buildup and improves the overall performance of the plumbing system.
Hydro jetting can remove the following items and substances from pipes:
Grease and oil
Tree roots
Scale and mineral deposits
Food waste
Sediment and debris
Hair and soap scum
When Is Hydro Jetting Necessary?
Recognizing when your drains need to be cleaned is a great way of preventing potential plumbing issues – such as clogs, backups, and unpleasant odors – and ensuring the smooth and efficient functioning of your plumbing system.
Below are some common signs you need to schedule a hydro jetting service in Wildwood:
Your sinks, showers, or toilets are draining slowly
You frequently experience clogged drains
You experience persistent unpleasant odors coming from your drains
There are strange gurgling or bubbling sounds coming from your drains
Wastewater from one plumbing fixture backs up into another or overflows
Multiple plumbing fixtures in your home are clogged
It's always best to consult with a professional plumber to assess your specific situation and determine if hydro jetting is necessary. Call Castlewood Plumbing to learn more.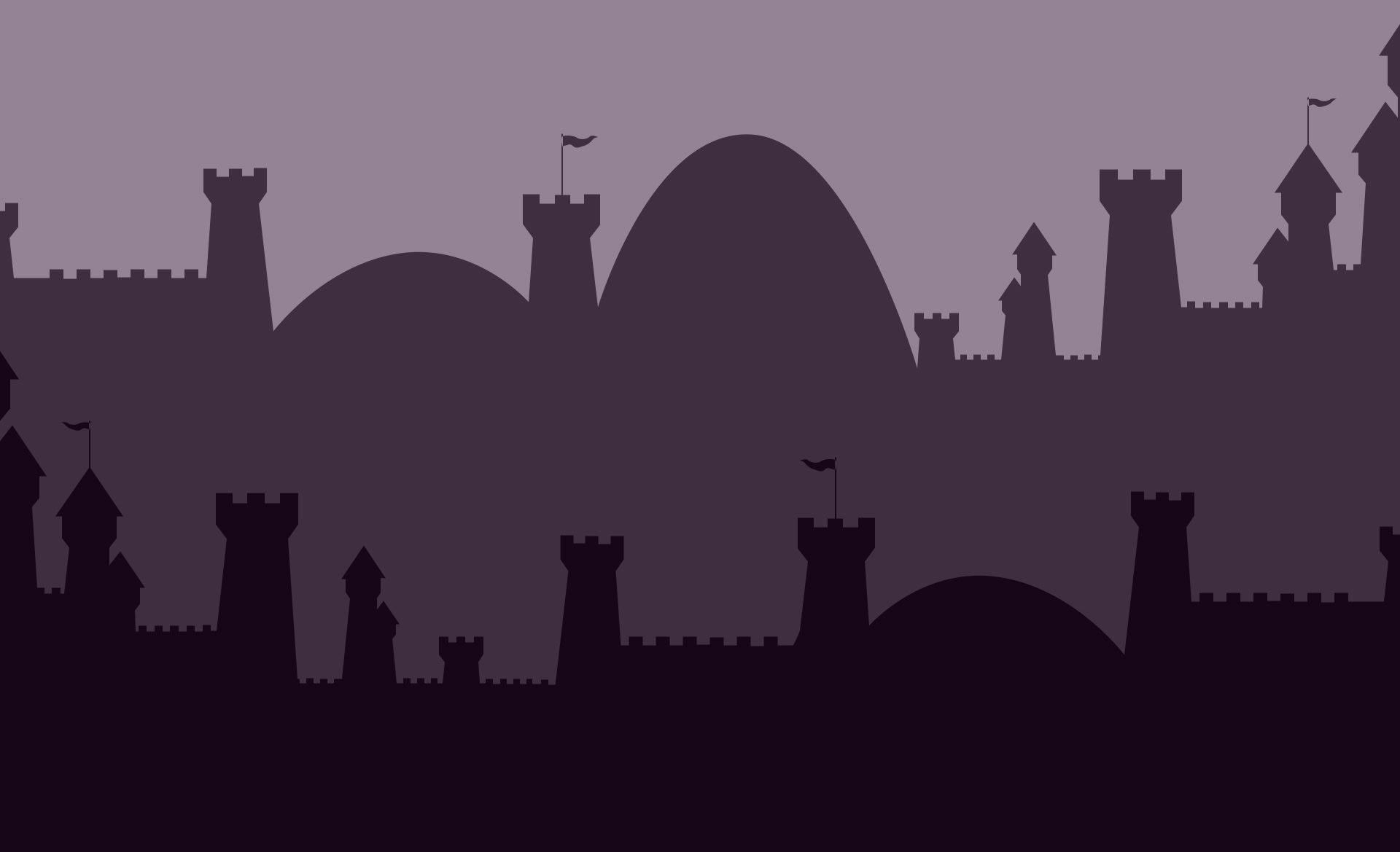 Bringing Honor to Your Kingdom
At Castlewood Plumbing, your satisfaction is our priority!
See for yourself what your friends and neighbors have to say about working with us.
"Highly Recommend!"

Honesty like this is why we continue to use them!

- David G.

"Highly Experienced!"

The two guys, Nick and Nick were great.

- Miguel P.

"I love Castlewood Plumbing!"

They guys are fantastic and always provide excellent service! Adam is so kind! Everyone should have an employee like him!


- Debbie W.

"Awesome job by these guys!"

From start to finish, they were very professional and accommodating. Our tech Shane was super and did an outstanding job! Would highly recommend them!

- Bob B.

"Friendly and Efficient!"

We called on a Saturday, and Brian came out on Monday to repair our garbage disposal. He was friendly and efficient. He gave us several options and explained the benefits of repairing or replacing. I will definitely call Castlewood for any future plumbi

- Paul R.

"Happily Recommend!"

Very professional and clean. Will happily recommend to anyone.

- Alex M.

"Extremely Professional!"

Adam was extremely knowledgeable and professional.

- Jennifer P.

"Great Experience!"

Start to finished, I had a great experience! I would highly recommend Castlewood Plumbing.

- Lisa B.
Call the Knight to Fix It Right
Experiencing severe drain clogs? Castlewood Plumbing is here to help. Our team wants to make sure you get the service you need when you need it, which is why we offer same-day and 24/7 emergency services. No matter the time of day or night, one of our emergency plumbers is dispatched to your location in a fully stocked service vehicle, ready to restore proper function and flow to your plumbing system.
When you want the job done right, turn to Castlewood Plumbing. Our plumbers are fully licensed, bonded, and insured for your peace of mind.
Call (636) 306-5420 to learn more about our hydro jetting services in Wildwood.
We Can Help You Same-Day

Get a plumber out fast with our same-day appointments.

24/7 Help Available

We're here to help you whenever you need us.

We Guarantee 100% Satisfaction

We're so confident you'll be happy with our services, we guarantee it.