Wildwood Drain Cleaning Services
Proudly Serving West St. Louis County Since 1993
Castlewood Plumbing offers top-notch drain cleaning services to ensure your plumbing system stays free from clogs and blockages. Equipped with state-of-the-art snaking and hydro jetting equipment, our drain cleaning experts effectively remove debris, buildup, and other obstructions from your drains, restoring proper flow and preventing potential plumbing issues in the future. From kitchen sinks to shower drains, we have the skills and resources to tackle any drain cleaning service promptly and efficiently.
Put your trust in Castlewood Plumbing to keep your drains running smoothly. Our licensed and insured plumbers adhere to the highest standards of service to ensure excellent results.
Call (636) 306-5420 to schedule drain cleaning in Wildwood.
How Often Should Drains Be Cleared?
It is generally recommended to have your drains cleaned at least once a year to maintain optimal functionality and prevent major plumbing issues. This is because, over time, drains accumulate debris, food particles, grease, hair, soap scum, and other substances and items that can cause major clogs and blockages within your pipes if they aren't cleared away.
Regular drain cleaning services can help remove these obstructions, ensuring smooth water flow and preventing backups and overflows. Additionally, drain cleaning helps eliminate foul odors caused by trapped food particles and bacteria. By maintaining clean drains, you reduce the risk of major clogs, minimize the chances of plumbing emergencies, and promote the overall health and functionality of your plumbing system.
Signs You Need to Schedule a Drain Cleaning Service
If you experience problems with your drains in between your regularly scheduled drain cleaning services, we recommend scheduling an inspection to see if they need to be cleaned.
Below are some of the most common signs that drains need to be cleaned:
Bubbling or gurgling sounds
Bad drain odors
Multiple clogged drains
Water backups or overflows
Recurring clogs
Presence of fruit flies or drain flies
Standing water in sinks or showers
When clogs or blockages in drains are left unrepaired, they can lead to various negative consequences such as structural damage to your home, plumbing leaks, unpleasant odors, and compromised drainage systems. It's important to address these issues promptly to prevent further damage and maintain a functional plumbing system.
Experiencing drain problems that need to be addressed right away? Castlewood Plumbing offers same-day and 24/7 emergency plumbing services to make sure you get the support you need when you need it.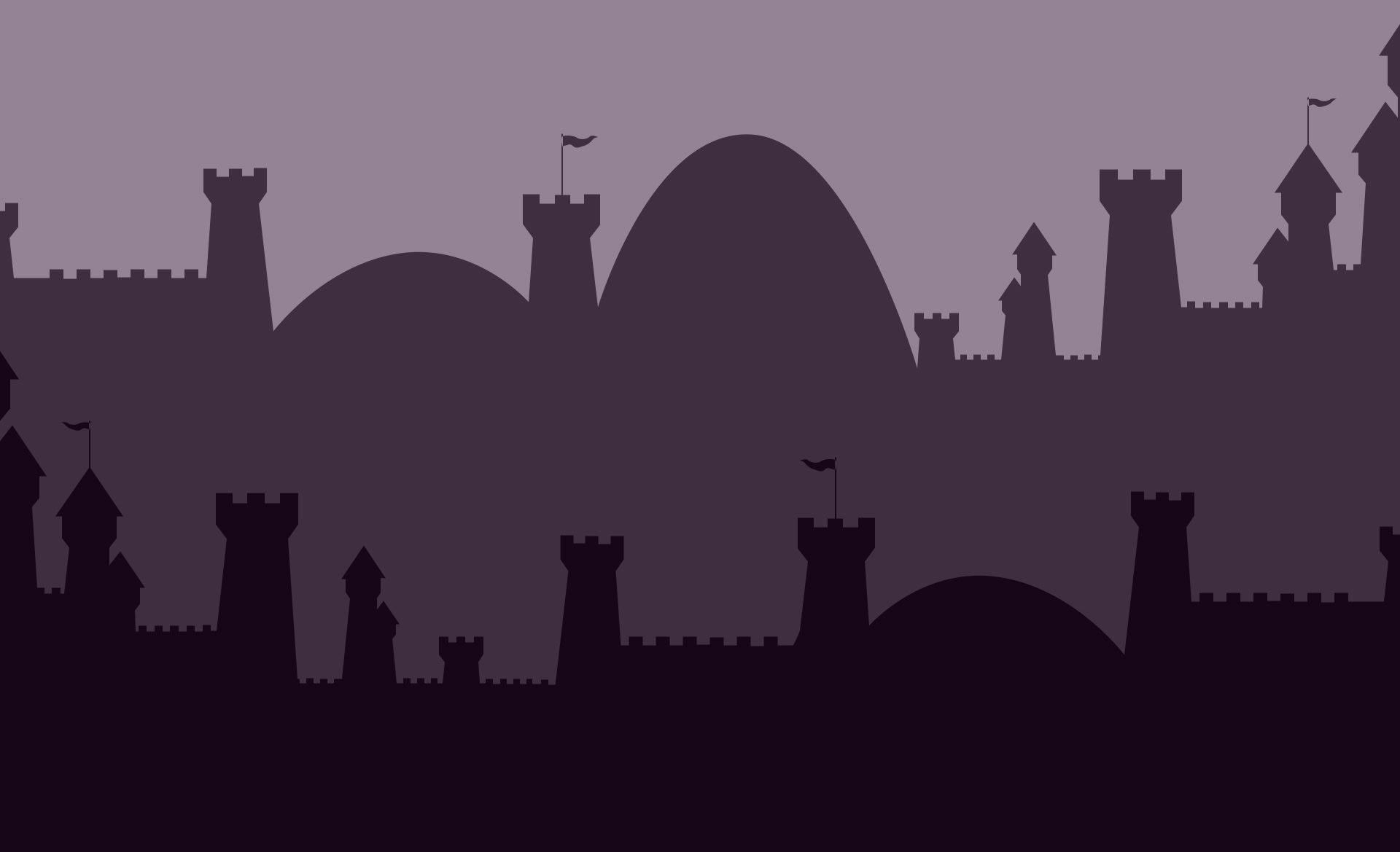 Bringing Honor to Your Kingdom
At Castlewood Plumbing, your satisfaction is our priority!
See for yourself what your friends and neighbors have to say about working with us.
"Highly Recommend!"

Honesty like this is why we continue to use them!

- David G.

"Highly Experienced!"

The two guys, Nick and Nick were great.

- Miguel P.

"I love Castlewood Plumbing!"

They guys are fantastic and always provide excellent service! Adam is so kind! Everyone should have an employee like him!


- Debbie W.

"Awesome job by these guys!"

From start to finish, they were very professional and accommodating. Our tech Shane was super and did an outstanding job! Would highly recommend them!

- Bob B.

"Friendly and Efficient!"

We called on a Saturday, and Brian came out on Monday to repair our garbage disposal. He was friendly and efficient. He gave us several options and explained the benefits of repairing or replacing. I will definitely call Castlewood for any future plumbi

- Paul R.

"Happily Recommend!"

Very professional and clean. Will happily recommend to anyone.

- Alex M.

"Extremely Professional!"

Adam was extremely knowledgeable and professional.

- Jennifer P.

"Great Experience!"

Start to finished, I had a great experience! I would highly recommend Castlewood Plumbing.

- Lisa B.
How to Prevent Clogged Drains
While clogged drains are incredibly common, they are also easily preventable. Through routine maintenance and a few precautions, you can keep your drains flowing freely.
Below are some of our best tips and tricks for preventing clogged drains:
Never pour grease, fat, or oil down your drains
Limit the amount of food scraps you put down your drains
Only flush toilet paper and human waste down the toilet
Use drain screens to keep hair out of your drains
Schedule regular drain cleaning services
For more tips and tricks, reach out to Castlewood Plumbing. Our skilled plumbers have the expertise and equipment necessary to keep your drains in excellent condition.
For professional drain cleaning services in Wildwood, call (636) 306-5420. We can also be reached through our online contact form.
We Can Help You Same-Day

Get a plumber out fast with our same-day appointments.

24/7 Help Available

We're here to help you whenever you need us.

We Guarantee 100% Satisfaction

We're so confident you'll be happy with our services, we guarantee it.