Sump Pump Installation In Wildwood, MO
Do you experience frequent basement flooding during the rainy season? If so, your sump pump may be overdue for a replacement. At Castlewood Plumbing, we provide world-class sump pump installation services for properties of all sizes.
We will install a sump pump system using years of experience, superior materials, and painstaking attention to detail. You'll enjoy excellent communication from our team and 100% customer satisfaction during every project.
Read on to learn how to protect your crawl space or basement from water damage by investing in a new sump pump installation to drain your basement space.
Common Reasons Why Homeowners Replace Sump Pumps
If you need to repair your sump pump several times a year, save money with a quality sump pump installation from our team. For years, we have installed hundreds of sump pumps for residents in and around Wildwood, MO.
Whether water is coming up from your sump pit or your motor has stopped working, we have the solutions.
The Sump Pump Will Not Stop Running
If your sump pump continues to run at all hours of the day, you may need a repair. This problem could also indicate that the sump pump cannot keep up with the water in your sump pit. Our team can check your motor and discharge pipe for clogging or debris that prevents water from draining.
If your system is old or underperforming, a replacement may be the most appropriate solution.
System Use
Depending on where you live, you may or may not experience power outages or basement flooding throughout the year. Sump pumps that do not frequently operate have lower life spans than those that do.
Component Failure
It can be costly to repair appliances every time they fail. Excess moisture from basement flooding can cause your system to malfunction and create water damage that compromises the foundation of your house.

A new sump pump installation can help you feel confident about your home's ability to pump water away from its foundation.
Unusual Noises
Do you hear strange noises coming from your sump pit or a drain in your recently installed system? Vibrations and rattling sounds are signs of damage that a professional may not be able to repair. Our installation team will inspect your sump pump quickly so that your basement floor will not experience water damage during the next storm. We'll try to repair first, if feasible.
Rust And Corrosion
Rust and corrosion can develop in your sump pump after long-term exposure to ground moisture. A total system replacement can resolve this problem before your foundation wall becomes vulnerable to damage.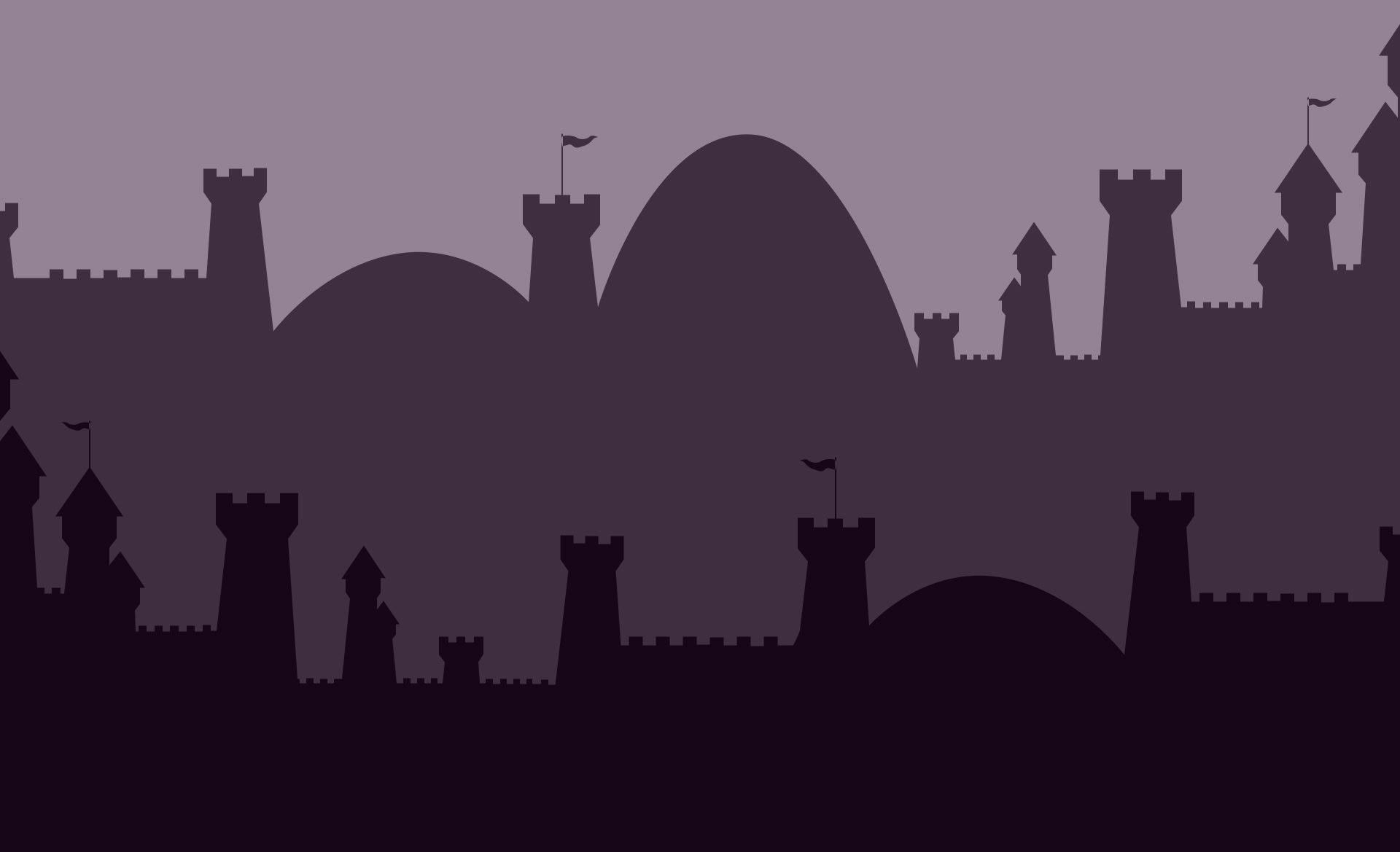 Bringing Honor to Your Kingdom
At Castlewood Plumbing, your satisfaction is our priority!
See for yourself what your friends and neighbors have to say about working with us.
"Highly Recommend!"

Honesty like this is why we continue to use them!

- David G.

"Highly Experienced!"

The two guys, Nick and Nick were great.

- Miguel P.

"I love Castlewood Plumbing!"

They guys are fantastic and always provide excellent service! Adam is so kind! Everyone should have an employee like him!


- Debbie W.

"Awesome job by these guys!"

From start to finish, they were very professional and accommodating. Our tech Shane was super and did an outstanding job! Would highly recommend them!

- Bob B.

"Friendly and Efficient!"

We called on a Saturday, and Brian came out on Monday to repair our garbage disposal. He was friendly and efficient. He gave us several options and explained the benefits of repairing or replacing. I will definitely call Castlewood for any future plumbi

- Paul R.

"Happily Recommend!"

Very professional and clean. Will happily recommend to anyone.

- Alex M.

"Extremely Professional!"

Adam was extremely knowledgeable and professional.

- Jennifer P.

"Great Experience!"

Start to finished, I had a great experience! I would highly recommend Castlewood Plumbing.

- Lisa B.
Year-Round Sump Pump Services In Wildwood, MO
Getting a reliable sump pump installation shouldn't be a challenge. Our family-owned business makes it easy to replace, repair, and maintain your systems easily with our year-round services. You can trust us to protect your basement foundation by installing a sump pump with high-grade components.
Call (636) 306-5420 for service upon which you can rely!
We Can Help You Same-Day

Get a plumber out fast with our same-day appointments.

24/7 Help Available

We're here to help you whenever you need us.

We Guarantee 100% Satisfaction

We're so confident you'll be happy with our services, we guarantee it.
How Long Does A Sump Pump Installation Take?

We can replace your sump pump quickly. Most sump pump projects take less than a few hours to complete.

Why Not Install Your Own Basement System?

Independently installing a sump pump in your basement can be costly and dangerous. If you need a sump pump installation or repair, call our experienced technicians.

Who Should Install A New Sump Pump?

A professional plumber has the proper qualifications to install a sump pump correctly. Never attempt a DIY installation or repair. Our sump pump specialists will do the heavy lifting for you.