Wildwood Plumbing Installations
Installing Plumbing Fixtures & Appliances in West St. Louis County
Make sure that your plumbing system is installed correctly by turning to Castlewood Plumbing. Since 1993, our skilled plumbers have successfully installed and serviced thousands of plumbing systems. As a leading plumber, we have access to top-rated, highly efficient plumbing fixtures, appliances, and products. Whether you need new faucets, toilets, sinks, showers, or pipes, we've got you covered. We work closely with you to understand your needs before designing and installing the perfect plumbing system for your property.
Call Castlewood Plumbing at (636) 306-5420 to schedule a plumbing installation in Wildwood.
7 Reasons Why You Should Hire a Plumber
Considering installing your plumbing system on your own? We wouldn't recommend it. When it comes to plumbing, it is always advisable to hire a professional plumber instead of attempting a DIY approach. A licensed plumber possesses the necessary knowledge, experience, and tools to ensure that the job is done correctly, minimizing the risk of costly mistakes or further damage.
There are many reasons why you should hire a plumber to handle your installations, including:
Expertise and knowledge: Professional plumbers have the necessary training, experience, and knowledge to handle installations efficiently and effectively.
Quality workmanship: Hiring a professional ensures that the job is done correctly, reducing the risk of future problems or costly repairs due to errors.
Advanced tools and equipment: Professional plumbers have access to high-quality tools and equipment, enabling them to tackle complex plumbing tasks with precision and speed.
Time and cost savings: Hiring a professional plumber can save you time and money in the long run. Their expertise allows them to quickly identify and resolve issues, preventing damage and costly repairs down the line.
Compliance with building codes: Plumbers are familiar with local building codes and regulations, ensuring that all plumbing work is done in compliance with legal requirements.
Safety and protection: Plumbers prioritize safety during installations and repairs, reducing the risk of accidents and ensuring the protection of your property and loved ones.
Warranties: Plumbers often provide warranties on their work, giving you peace of mind and assurance of quality service.
Don't wait – turn to Castlewood Plumbing for professional and reliable plumbing installation services in Wildwood. Our plumbers adhere to the highest standards of service and always go above and beyond to ensure exceptional results.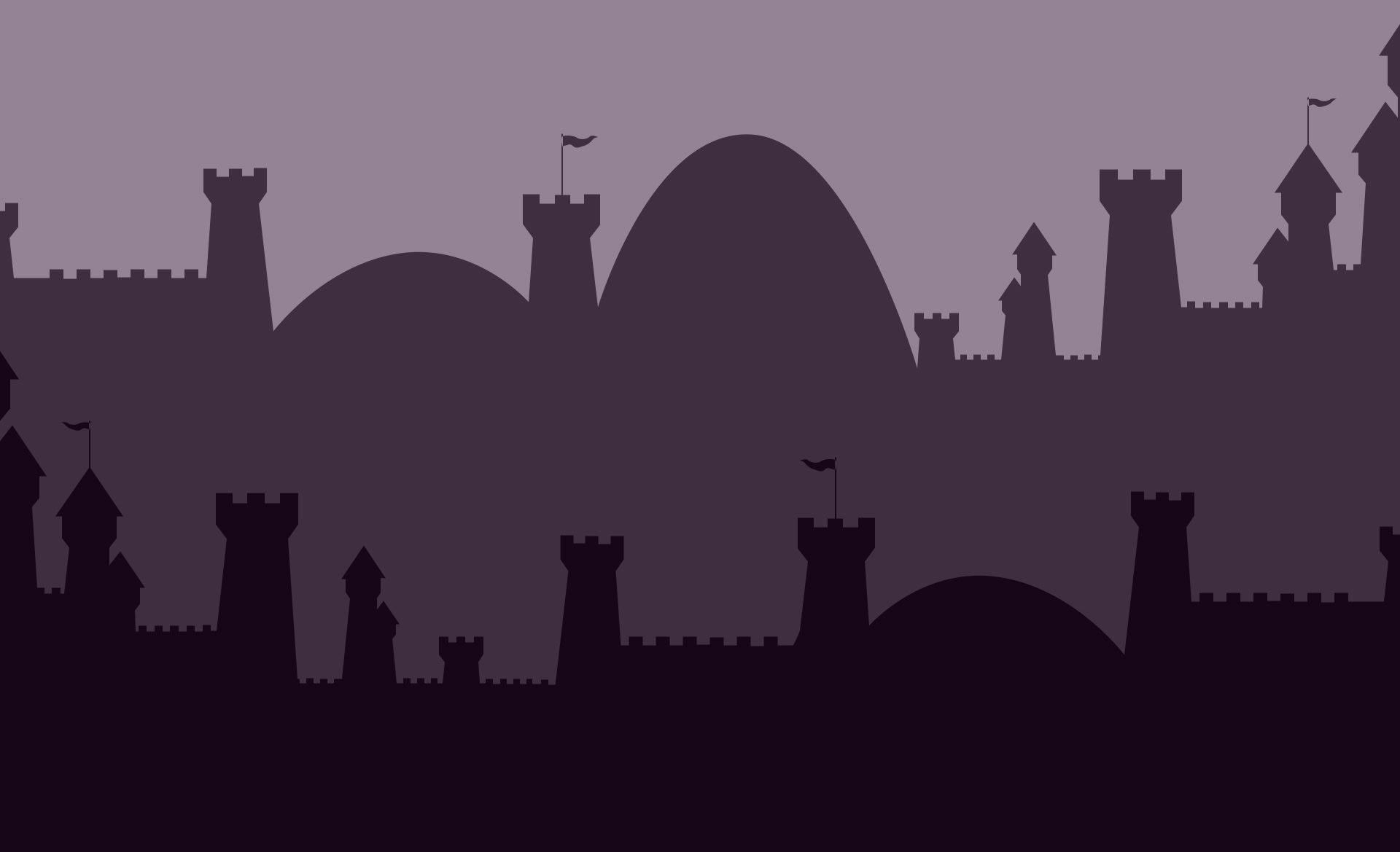 Bringing Honor to Your Kingdom
At Castlewood Plumbing, your satisfaction is our priority!
See for yourself what your friends and neighbors have to say about working with us.
"Highly Recommend!"

Honesty like this is why we continue to use them!

- David G.

"Highly Experienced!"

The two guys, Nick and Nick were great.

- Miguel P.

"I love Castlewood Plumbing!"

They guys are fantastic and always provide excellent service! Adam is so kind! Everyone should have an employee like him!


- Debbie W.

"Awesome job by these guys!"

From start to finish, they were very professional and accommodating. Our tech Shane was super and did an outstanding job! Would highly recommend them!

- Bob B.

"Friendly and Efficient!"

We called on a Saturday, and Brian came out on Monday to repair our garbage disposal. He was friendly and efficient. He gave us several options and explained the benefits of repairing or replacing. I will definitely call Castlewood for any future plumbi

- Paul R.

"Happily Recommend!"

Very professional and clean. Will happily recommend to anyone.

- Alex M.

"Extremely Professional!"

Adam was extremely knowledgeable and professional.

- Jennifer P.

"Great Experience!"

Start to finished, I had a great experience! I would highly recommend Castlewood Plumbing.

- Lisa B.
Installing Plumbing Systems for 30+ Years
Our licensed and insured plumbers are highly experienced in installing a wide range of plumbing fixtures, appliances, and pipes. We have the knowledge and expertise to handle any installation with precision and efficiency. We take pride in our commitment to getting the job done right the first time, ensuring your plumbing system functions as efficiently and effectively as possible. Whether it's a simple fixture replacement or a complex pipe installation, you can trust Castlewood Plumbing to deliver exceptional service and reliable results.
Our plumbing installation services in Wildwood include:
Water lines
Sinks
Toilets
Bathtubs
Showers
Water heaters
Washing machines
For a job done right, turn to Castlewood Plumbing. Call (636) 306-5420to ask about our parts and labor warranties for large installations.
We Can Help You Same-Day

Get a plumber out fast with our same-day appointments.

24/7 Help Available

We're here to help you whenever you need us.

We Guarantee 100% Satisfaction

We're so confident you'll be happy with our services, we guarantee it.