Wildwood Plumbing Fixture Services
Fixture Installations & Repairs in West St. Louis County
Castlewood Plumbing provides second-to-none plumbing fixture services. With our extensive experience and expertise, we are dedicated to delivering efficient and reliable repairs, replacements, and installations to keep your plumbing system running as smoothly as possible.
Our team services and installs the following plumbing fixtures:
Toilets
Faucets
Showers
Sinks
Bathtubs
Kitchen sinks
Water heaters
As a top-rated plumber with decades of experience, we have access to premium-quality plumbing fixtures that are available in a range of styles, colors, and finishes. Whether you're looking to upgrade your bathroom or kitchen fixtures, our team is committed to helping you find the perfect fit for your home. With Castlewood Plumbing, you can trust that your plumbing fixtures are installed and repaired with precision and care.
Call (636) 306-5420 for plumbing fixture services in Wildwood.
10 Signs You Need to Replace Your Toilet
While toilets are designed to last a long time, replacement is inevitable. An old, outdated, or damaged toilet can wreak havoc on your home. It may result in water leaks, water wastage, higher utility bills, unpleasant odors, and even potential water damage if left unattended. Keep a close eye on your toilet so you know when it's time to schedule a replacement.
Below are 10 warning signs you need a new toilet:
Cracks in the toilet and/or tank
Constant clogging and difficulty flushing
Frequent or recurring leaks
Constant running
Gurgling or bubbling sounds
Puddles of water around the toilet
Unsteady or wobbly toilet
High water bills
Frequent toilet repairs
Outdated appearance or style
Think you might need a new toilet? Call Castlewood Plumbing to schedule a plumbing inspection today. We assess the overall condition of your system before determining the best possible solution.
Benefits of Upgrading Your Plumbing Fixtures
In addition to enhancing the look and feel of your home, upgrading your plumbing fixtures can bring a range of benefits. Firstly, it can improve the overall functionality and efficiency of your plumbing system. Modern fixtures are designed with advanced technology that promotes water conservation, reducing your water usage and lowering utility bills. Additionally, upgraded fixtures often come with enhanced features – such as touchless faucets, dual-flush toilets, and adjustable showerheads – providing convenience and a range of customization options. Moreover, newer fixtures tend to be more durable and require less maintenance, saving you time and money in the long run.
Overall, investing in upgrading plumbing fixtures can improve both the functionality and appearance of your home. Turn to Castlewood Plumbing to replace your old, outdated fixtures.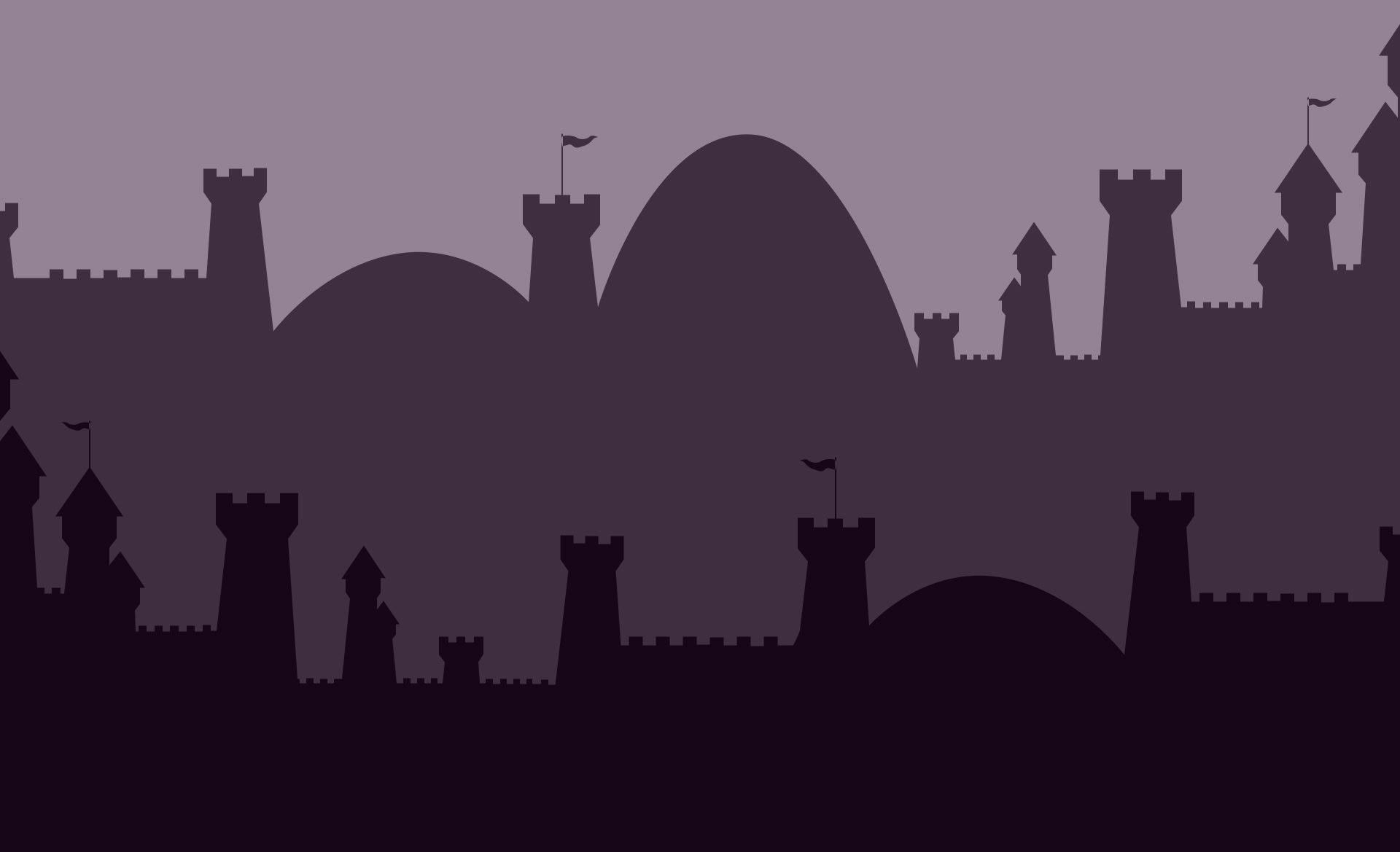 Bringing Honor to Your Kingdom
At Castlewood Plumbing, your satisfaction is our priority!
See for yourself what your friends and neighbors have to say about working with us.
"Highly Recommend!"

Honesty like this is why we continue to use them!

- David G.

"Highly Experienced!"

The two guys, Nick and Nick were great.

- Miguel P.

"I love Castlewood Plumbing!"

They guys are fantastic and always provide excellent service! Adam is so kind! Everyone should have an employee like him!


- Debbie W.

"Awesome job by these guys!"

From start to finish, they were very professional and accommodating. Our tech Shane was super and did an outstanding job! Would highly recommend them!

- Bob B.

"Friendly and Efficient!"

We called on a Saturday, and Brian came out on Monday to repair our garbage disposal. He was friendly and efficient. He gave us several options and explained the benefits of repairing or replacing. I will definitely call Castlewood for any future plumbi

- Paul R.

"Happily Recommend!"

Very professional and clean. Will happily recommend to anyone.

- Alex M.

"Extremely Professional!"

Adam was extremely knowledgeable and professional.

- Jennifer P.

"Great Experience!"

Start to finished, I had a great experience! I would highly recommend Castlewood Plumbing.

- Lisa B.
Delivering High-Quality Service, Every Time
If you're experiencing problems with your plumbing fixtures, you've come to the right place. Our licensed and insured plumbers are highly skilled in diagnosing and resolving any plumbing issues you may be facing. With years of experience under our belt, we have the expertise to handle everything from leaks to clogs. We understand how frustrating and disruptive plumbing problems can be, which is why we prioritize providing prompt and reliable service.
Choose Castlewood Plumbing for:
Same-day services
Upfront pricing
Competitive rates
Fully licensed, bonded, and insured professionals
Personalized solutions
When you want the job done right, call Castlewood Plumbing. We adhere to the highest standards of service to make sure your plumbing system is in top shape.
Call (636) 306-5420 for plumbing fixture services in Wildwood. We can also be reached online.
We Can Help You Same-Day

Get a plumber out fast with our same-day appointments.

24/7 Help Available

We're here to help you whenever you need us.

We Guarantee 100% Satisfaction

We're so confident you'll be happy with our services, we guarantee it.