Wildwood Water Treatment Services
Serving West St. Louis County Since 1993
For excellent water quality, Castlewood Plumbing is the team to go to. Our dedicated plumbing service experts offer a range of water treatment services designed to improve and maintain the purity of your water supply. Whether you're facing issues with hard water, contaminants, or unpleasant odors and tastes, we have the expertise and technology to provide effective solutions.
With our commitment to delivering exceptional service and personalized recommendations, you can trust Castlewood Plumbing to ensure that your water is clean, safe, and of the highest quality. Don't compromise on the water you use every day – let us take care of your water treatment needs.
Call (636) 306-5420 or contact us online to schedule a water treatment service in Wildwood.
Our Water Treatment Solutions
As a leading plumber, we have access to top-performing water treatment systems at an affordable price. Work with an expert from our team to determine which solution is best for your home.
Our water treatment services in Wildwood include:
Water softening: Water softeners remove minerals like calcium and magnesium that cause hardness in water. This helps prevent scale buildup in pipes, appliances, and fixtures. It also improves the efficiency and lifespan of water-consuming appliances.
Water conditioning: Water conditioning treats hard water by altering the chemical composition of the water without removing minerals. This helps reduce scaling and buildup in pipes and appliances, enhances the effectiveness of soaps and detergents, and provides smoother hair and skin after bathing.
Water filtration: Water filters remove impurities – such as sediment and chemicals – from water, providing you with safe and clean drinking water for your family. This process improves overall water quality and purity, which enhances the taste and odor of your water.
Signs You Need to Schedule a Water Treatment Service
Having a safe and clean supply of water in your home is crucial for maintaining your peace of mind and well-being. At Castlewood Plumbing, we recommend becoming familiar with the warning signs that your water quality is declining. That way, you know when to call our water treatment team.
Here are 9 signs you need to schedule a water treatment service:
Dry, itchy skin after bathing
Water with a strange smell
Bad-tasting water
Cloudy or discolored water
Clogged or corroded pipes, faucets, or showerheads
Rapid fading of colored fabrics after repeated washing
Spots on your dishes after washing
Limescale on faucets
Difficulty lathering soap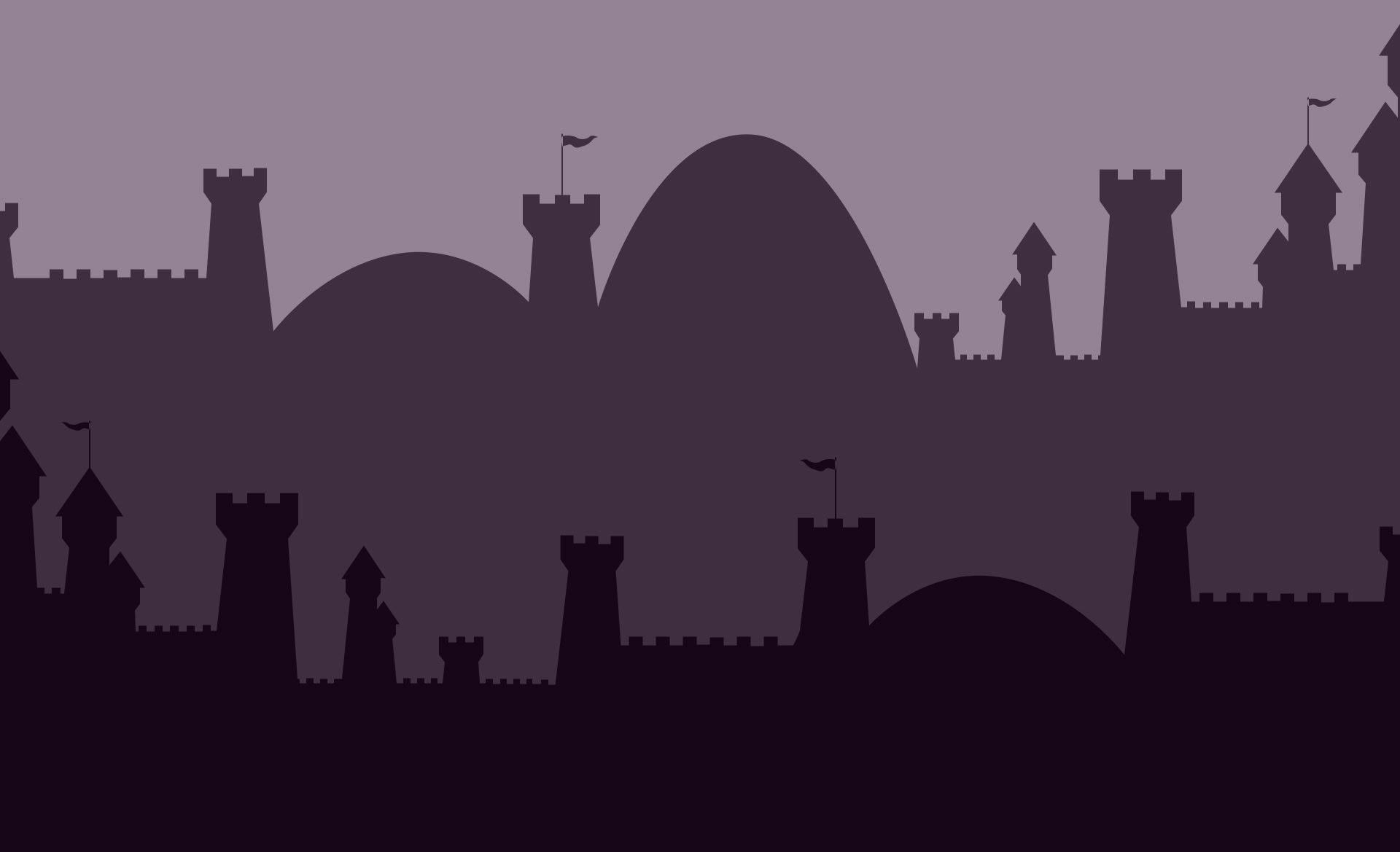 Bringing Honor to Your Kingdom
At Castlewood Plumbing, your satisfaction is our priority!
See for yourself what your friends and neighbors have to say about working with us.
"Highly Recommend!"

Honesty like this is why we continue to use them!

- David G.

"Highly Experienced!"

The two guys, Nick and Nick were great.

- Miguel P.

"I love Castlewood Plumbing!"

They guys are fantastic and always provide excellent service! Adam is so kind! Everyone should have an employee like him!


- Debbie W.

"Awesome job by these guys!"

From start to finish, they were very professional and accommodating. Our tech Shane was super and did an outstanding job! Would highly recommend them!

- Bob B.

"Friendly and Efficient!"

We called on a Saturday, and Brian came out on Monday to repair our garbage disposal. He was friendly and efficient. He gave us several options and explained the benefits of repairing or replacing. I will definitely call Castlewood for any future plumbi

- Paul R.

"Happily Recommend!"

Very professional and clean. Will happily recommend to anyone.

- Alex M.

"Extremely Professional!"

Adam was extremely knowledgeable and professional.

- Jennifer P.

"Great Experience!"

Start to finished, I had a great experience! I would highly recommend Castlewood Plumbing.

- Lisa B.
Delivering Personalized Solutions
Castlewood Plumbing believes in delivering personalized solutions to your plumbing problems. When it comes to ensuring good water quality, our team of water treatment experts always gets the job done right. If you suspect issues with the quality of your water, turn to us for an inspection. We utilize advanced techniques and equipment to assess the condition of your water and identify any contaminants or impurities present before explaining your options to you.
With a deep understanding of various water treatment options, we deliver a solution tailored to your specific needs. We take into consideration factors such as your household size, water usage patterns, and budget to provide a customized approach that ensures clean, safe, and great-tasting water for you and your family.
Call (636) 306-5420 for high-quality water treatment services in Wildwood.
We Can Help You Same-Day

Get a plumber out fast with our same-day appointments.

24/7 Help Available

We're here to help you whenever you need us.

We Guarantee 100% Satisfaction

We're so confident you'll be happy with our services, we guarantee it.