Wildwood Drain Replacement Services
Drain Installations in West St. Louis County
For high-quality, reliable drain installation and replacement services, look no further than Castlewood Plumbing. Our licensed and insured professionals are equipped with the tools and expertise to handle even the most complex interior drain replacements with ease. With decades of experience in the industry, we understand the importance of getting the job done right the first time. We use advanced techniques and state-of-the-art equipment to ensure precise and efficient drain replacements.
Don't let drain problems disrupt your daily routine – trust our plumbers to restore the functionality of your drains and prevent future plumbing issues.
Schedule drain replacement in Wildwood by calling (636) 306-5420.
How Long Do Sink Drains Last?
The lifespan of sink drains can vary depending on the material used and how well they are maintained. For example, plumbing drainage pipes made of cast iron or PVC materials can last anywhere from 50 to 80 years. However, older plumbing systems made of less durable materials may experience cracks more easily, reducing their longevity to around 20 – 60 years.
While they are designed to last a long time, plumbing pipes do not last forever. Whatever materials your drains are made of, it is important to keep a close eye on them, so you know when they need to be replaced.
Signs You Need to Replace Your Drains
Aging or damaged interior drains can pose a significant risk to your home, as they can lead to water leaks and flooding. If left unaddressed, these issues can cause structural damage, mold growth, and costly repairs. It's crucial to identify and replace your damaged drains to protect the integrity of your home.
Below are signs you need to replace your drains:
A spike in your water bill
Gurgling sounds coming from the pipes
Slow drainage or water taking longer to drain
Multiple clogged or slow-moving drains
Unpleasant odors coming from drains or inside your home
Leaky faucets or persistent plumbing issues
Visible signs of damage such as cracks or corrosion in the drain pipes
Frequently clogged toilets
A decrease in water pressure
If you are experiencing problems with your drains, Castlewood Plumbing is here to help. Using state-of-the-art tools and technologies, we pinpoint the exact cause of the problem and determine the best possible solution. Whether your system requires plumbing repairs or installations, rest assured we always get the job done right.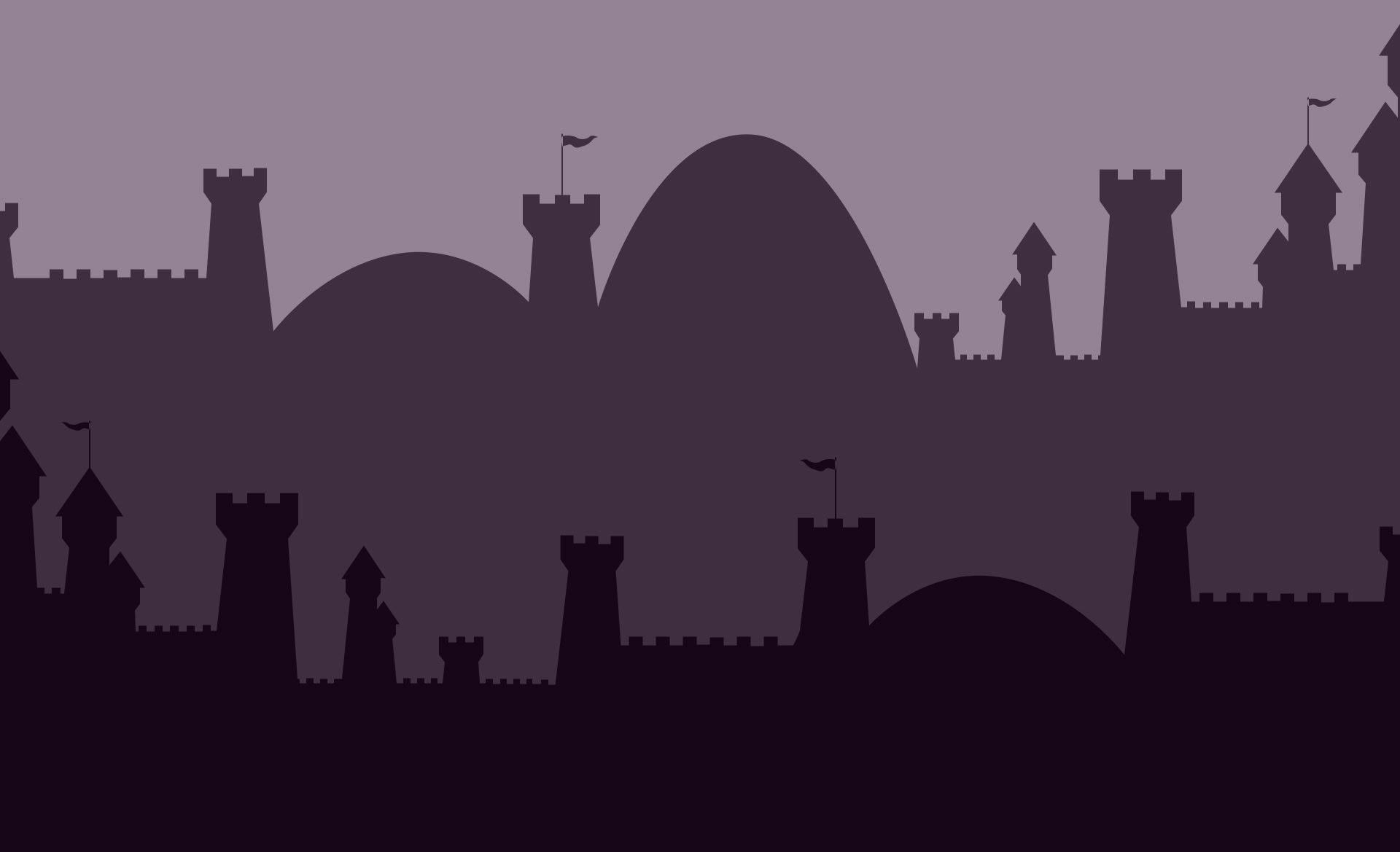 Bringing Honor to Your Kingdom
At Castlewood Plumbing, your satisfaction is our priority!
See for yourself what your friends and neighbors have to say about working with us.
"Highly Recommend!"

Honesty like this is why we continue to use them!

- David G.

"Highly Experienced!"

The two guys, Nick and Nick were great.

- Miguel P.

"I love Castlewood Plumbing!"

They guys are fantastic and always provide excellent service! Adam is so kind! Everyone should have an employee like him!


- Debbie W.

"Awesome job by these guys!"

From start to finish, they were very professional and accommodating. Our tech Shane was super and did an outstanding job! Would highly recommend them!

- Bob B.

"Friendly and Efficient!"

We called on a Saturday, and Brian came out on Monday to repair our garbage disposal. He was friendly and efficient. He gave us several options and explained the benefits of repairing or replacing. I will definitely call Castlewood for any future plumbi

- Paul R.

"Happily Recommend!"

Very professional and clean. Will happily recommend to anyone.

- Alex M.

"Extremely Professional!"

Adam was extremely knowledgeable and professional.

- Jennifer P.

"Great Experience!"

Start to finished, I had a great experience! I would highly recommend Castlewood Plumbing.

- Lisa B.
Call the Knight to Fix It Right
As a family owned and operated company, Castlewood Plumbing is committed to handling all of your plumbing services as efficiently and effectively as possible, so you can get back to business as usual as quickly as possible. We know that clogged, leaking, or overflowing drains can throw a wrench into your day, which is why we are committed to delivering fast and reliable solutions. To make sure you get the service you need when you need it, we offer same-day and 24/7 emergency plumbing services.
Customers choose Castlewood Plumbing time and time again because we always go above and beyond to deliver quality services. Hire us for:
Fully licensed, bonded, and insured technicians
Upfront pricing
Easy financing options
Parts and labor warranties
Same-day services
Call (636) 306-5420 or contact us online to learn more about our Wildwood drain replacement services.
We Can Help You Same-Day

Get a plumber out fast with our same-day appointments.

24/7 Help Available

We're here to help you whenever you need us.

We Guarantee 100% Satisfaction

We're so confident you'll be happy with our services, we guarantee it.