Wildwood Leak Detection & Repair Services
Serving West St. Louis County Since 1993
Castlewood Plumbing is a trusted provider of professional leak detection and repair services in Wildwood. With our expertise and high-tech equipment, we are well-equipped to handle any water and gas leaks that may arise. Whether it's caused by a clogged drain or a broken pipe, our skilled plumbers are committed to resolving your plumbing leaks efficiently and effectively. By offering comprehensive solutions, we give you one less thing to worry about and ensure that your plumbing system is in top condition.
Put your trust in our team to repair your plumbing leaks and restore proper function to your system.
Call (636) 306-5420 or contact us online to request an appointment.
Warning Signs of a Hidden Water Leak
Recognizing the warning signs of a hidden leak is crucial as these leaks have the potential to cause significant damage to your property if left undetected. By being proactive and identifying early signs, you can take prompt action to mitigate the damage and prevent further complications.
Below are some of the most common warning signs of a hidden water leak:
Higher than usual water bills
Reduced water pressure
The presence of mold or mildew
Water stains on walls, ceilings, or floors
Musty odors
Damaged paint or wallpaper
Unexplained wetness or puddles
Hissing or splashing sounds behind walls or under the floor
Fluctuating water meter readings
If you are experiencing any of the warning signs of a leak in your home or business, reach out to Castlewood Plumbing to schedule a plumbing inspection. Using high-tech, in-pipe video cameras, we pinpoint the exact location of the leak. This allows us to determine and implement the best possible solution for your situation. Schedule a leak detection and repair service in Wildwood by calling Castlewood Plumbing today.
Is Leak Detection Worth It?
Hidden leaks can go unnoticed for extended periods, leading to wasted water and increased utility bills. By promptly identifying and repairing leaks, you can prevent unnecessary expenses and conserve water resources. Additionally, leak detection helps prevent property damage. Water leaks can cause structural issues, mold growth, and damage to furniture and belongings. By using leak detection systems, you can catch leaks early on and mitigate damage.
Most importantly, leak detection services provide peace of mind, knowing that you are actively monitoring and safeguarding your property against potential leaks.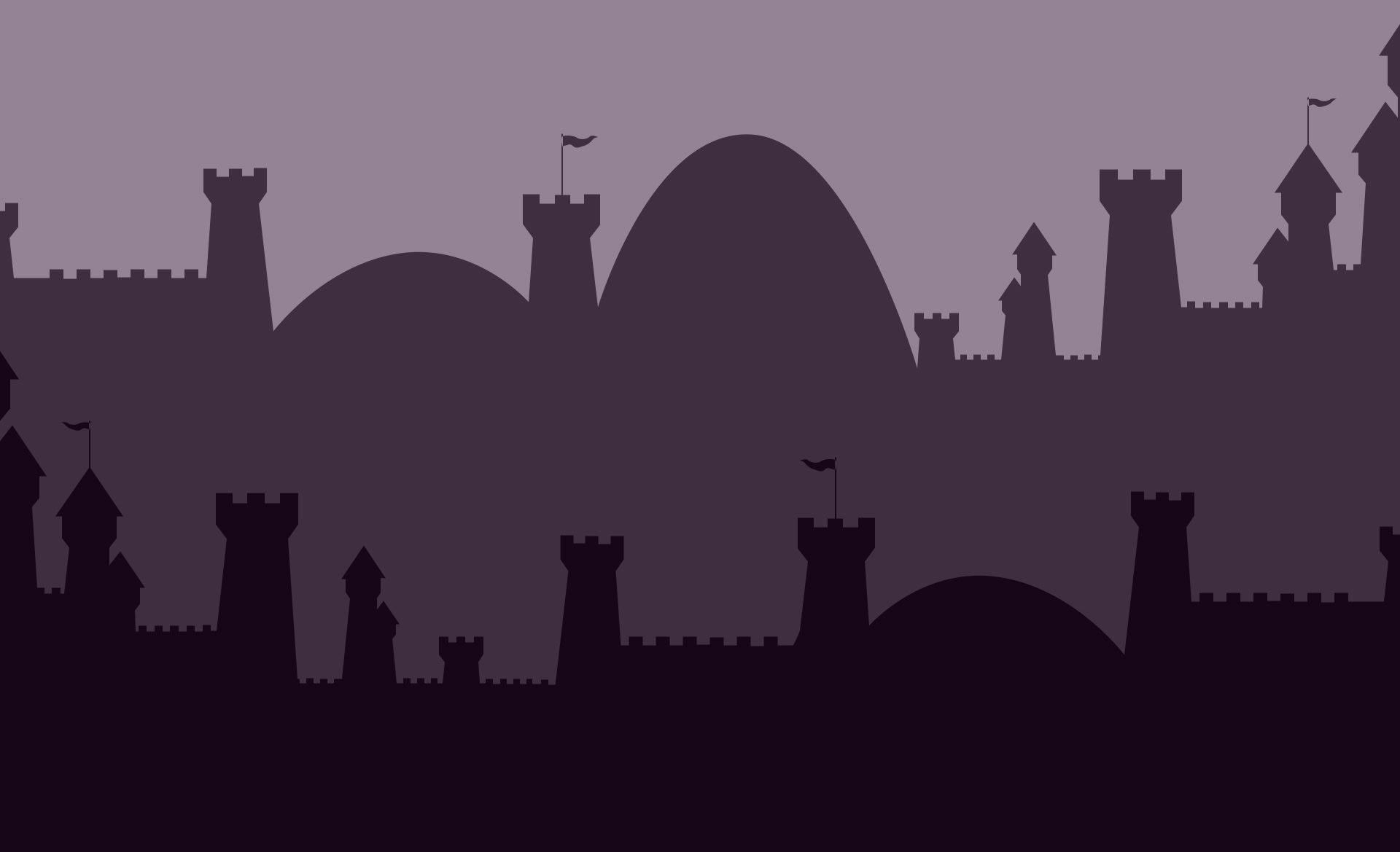 Bringing Honor to Your Kingdom
At Castlewood Plumbing, your satisfaction is our priority!
See for yourself what your friends and neighbors have to say about working with us.
"Highly Recommend!"

Honesty like this is why we continue to use them!

- David G.

"Highly Experienced!"

The two guys, Nick and Nick were great.

- Miguel P.

"I love Castlewood Plumbing!"

They guys are fantastic and always provide excellent service! Adam is so kind! Everyone should have an employee like him!


- Debbie W.

"Awesome job by these guys!"

From start to finish, they were very professional and accommodating. Our tech Shane was super and did an outstanding job! Would highly recommend them!

- Bob B.

"Friendly and Efficient!"

We called on a Saturday, and Brian came out on Monday to repair our garbage disposal. He was friendly and efficient. He gave us several options and explained the benefits of repairing or replacing. I will definitely call Castlewood for any future plumbi

- Paul R.

"Happily Recommend!"

Very professional and clean. Will happily recommend to anyone.

- Alex M.

"Extremely Professional!"

Adam was extremely knowledgeable and professional.

- Jennifer P.

"Great Experience!"

Start to finished, I had a great experience! I would highly recommend Castlewood Plumbing.

- Lisa B.
Call Castlewood Plumbing for Same-Day Service!
Addressing leaks promptly is incredibly important, which is why Castlewood Plumbing offers same-day and 24/7 leak detection services. Our dedicated team is available around the clock to provide you with the support you need when you need it most. Whether it's a leak in your water or gas line, we utilize state-of-the-art technology and proven techniques to detect and resolve the problem as quickly as possible.
As a top-rated plumber with decades of service experience, we have successfully handled thousands of plumbing services. You can rest assured we have the expertise needed to locate and repair your plumbing leak, no matter how big or small it may be.
Call (636) 306-5420 to schedule a leak detection and repair service in Wildwood. We can also be reached online.
We Can Help You Same-Day

Get a plumber out fast with our same-day appointments.

24/7 Help Available

We're here to help you whenever you need us.

We Guarantee 100% Satisfaction

We're so confident you'll be happy with our services, we guarantee it.