Water Heater Installation
Water Heater Installation In Wildwood, MO
Have you checked the water pressure and temperature coming from your home appliances lately? Is your water heater underperforming? Our professional technicians can inspect your system and then repair or replace your water heater to ensure that everyone in your home gets the hot water they need when they need it.
At Castlewood Plumbing, our water heater installation services help thousands of homeowners save money on their utilities. Our technicians have years of experience installing and maintaining these devices safely. Our high-performing water heaters and other great products can enhance your quality of life.
When To Replace You Water Heater
Problems like leaks, obstructions in your home's plumbing, and corrosion can occur at any moment. Some issues may only require minor repairs from our professional plumbers. However, if your temperature control valve or other components experience significant damage, it may be time to invest in a new water heater.
The signs of a broken water heater include the following:
Lack Of Consistent Water Temperature
Calcium build up and deposits on the bottom of our water heater cause inconsistent water temperature and noises when the water heats up.
Spending Too Much On Repairs
It is essential to invest in routine maintenance for your hot water heater. However, you should not spend hundreds of dollars on repairs every few months. We can install a new water heater that will last years with the proper upkeep.
Water Pressure Problems
Don't let pressure problems slow you down. Obstructions can reduce your system's energy efficiency to prevent you from getting the most out of your showerheads and faucets. Let us inspect plumbing system to ensure you are getting the most energy efficient results.
Older House System
An old water heater may struggle to perform as it accumulates rust, corrosion, or other forms of deterioration. Increase your energy savings by purchasing a new water heater for your home. We can install a durable system that produces sufficient heat without delay.
Strange Sounds Coming From Your Plumbing
Some damaged water heaters make unusual sounds when turned on. If you notice knocking, thumping, or rumbling sounds in your plumbing, it may be time to install a new water heater.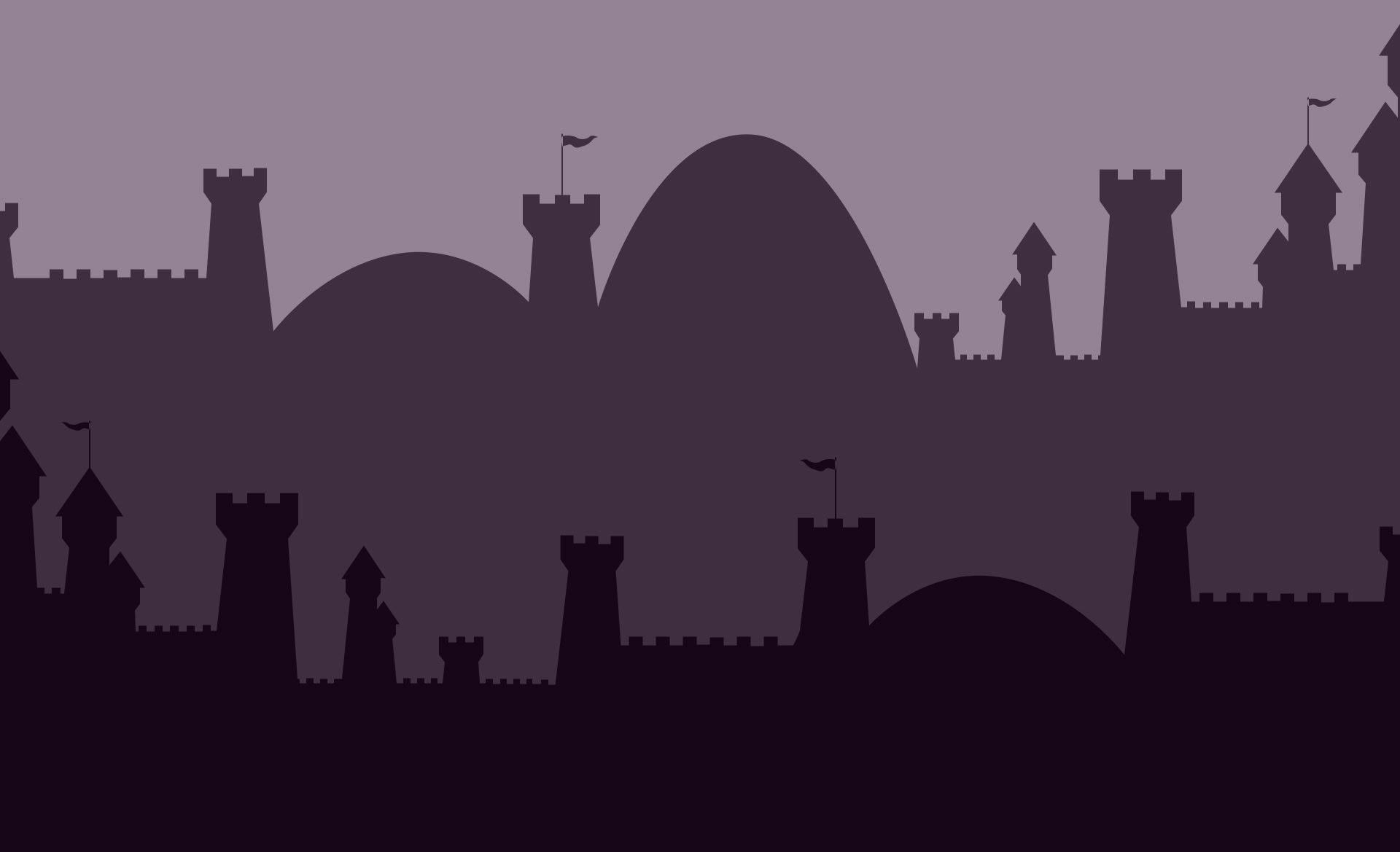 Bringing Honor to Your Kingdom
At Castlewood Plumbing, your satisfaction is our priority!
See for yourself what your friends and neighbors have to say about working with us.
"Highly Recommend!"

Honesty like this is why we continue to use them!

- David G.

"Highly Experienced!"

The two guys, Nick and Nick were great.

- Miguel P.

"I love Castlewood Plumbing!"

They guys are fantastic and always provide excellent service! Adam is so kind! Everyone should have an employee like him!


- Debbie W.

"Awesome job by these guys!"

From start to finish, they were very professional and accommodating. Our tech Shane was super and did an outstanding job! Would highly recommend them!

- Bob B.

"Friendly and Efficient!"

We called on a Saturday, and Brian came out on Monday to repair our garbage disposal. He was friendly and efficient. He gave us several options and explained the benefits of repairing or replacing. I will definitely call Castlewood for any future plumbi

- Paul R.

"Happily Recommend!"

Very professional and clean. Will happily recommend to anyone.

- Alex M.

"Extremely Professional!"

Adam was extremely knowledgeable and professional.

- Jennifer P.

"Great Experience!"

Start to finished, I had a great experience! I would highly recommend Castlewood Plumbing.

- Lisa B.
Comprehensive Installations When You Need Them
Get the hot water you need today. We will answer all your questions about water heater replacements and plumbing upkeep so you'll know when to schedule maintenance.
Our flat rate pricing helps you to budget for your next water heater and we provide financing to help with the unexpected cost.
We Can Help You Same-Day

Get a plumber out fast with our same-day appointments.

24/7 Help Available

We're here to help you whenever you need us.

We Guarantee 100% Satisfaction

We're so confident you'll be happy with our services, we guarantee it.
Should You Install a Gas Water Heater Yourself?

When desperate for hot water, trying DIY plumbing repairs and replacements may be tempting. However, water heater installation requires complex planning and execution, usually with more than one technician.

Do not attempt these risky projects yourself. Instead, contact our trustworthy professional plumbers at Castlewood Plumbing.

What Contributes to the Price of an Installation?

Like most home improvements, installing a water heater can be labor-intensive. Expect to pay for the sourcing and transportation of all plumbing materials necessary for your installation. Unlike some companies, we provide fair pricing and zero hidden fees for these services.

What Causes Water Heater Damages?

Leaks, corrosion, and rust are some of the most common problems for water heaters. Fortunately, we have a solution for every issue. Our technicians will drain water from your appliances and replace broken components before they cause further damage.