Wildwood Garbage Disposal Services
Garbage Disposal Repairs & Installations in West St. Louis County
A properly functioning garbage disposal is essential to any kitchen. Make sure yours is running properly by turning to Castlewood Plumbing for all of your garbage disposal repair, replacement, maintenance, and installation services. As a top-rated plumber, we have the expertise and resources necessary to keep your kitchen plumbing running smoothly. Whether it's fixing funny noises, addressing bad odors, or installing a brand-new garbage disposal, you can trust Castlewood Plumbing to always get the job done right.
Call (636) 306-5420 for garbage disposal services in Wildwood. We can also be reached through our online contact form.
What Causes a Garbage Disposal to Stop Working?
Finding out the root cause of your garbage disposal problems is the key to an effective repair.
There are several reasons why a garbage disposal may stop working. Here are some common causes:
Electrical problems: Issues with the electrical supply – such as a tripped circuit breaker or a faulty wiring connection – can prevent the garbage disposal from functioning properly.
Jammed flywheel: If anything gets caught in the flywheel – such as food particles or foreign objects – this can cause the disposal to jam and stop working.
Overheating: Continuous use of the garbage disposal without allowing it to cool down can lead to overheating and trigger a safety mechanism that shuts the unit off.
Clogs: Accumulation of food waste, grease, or other debris can cause clogs in the disposal pipes, preventing the unit from operating correctly.
Faulty motor: A malfunctioning motor can lead to the garbage disposal not working as it should.
No matter the cause of your garbage disposal problem, Castlewood Plumbing has a solution. Our plumbing service experts are equipped with the tools and expertise necessary to get your system back up and running as soon as possible.
Signs You Need to Schedule a Garbage Disposal Service
Repairing your garbage disposal as soon as you recognize that something is wrong is the key to avoiding further damage, preventing potential plumbing issues, and ensuring the efficient and proper functioning of your disposal system. At Castlewood Plumbing, we want to make sure you're aware of the signs that your garbage disposal is on the fritz, so you know when to schedule a plumbing inspection.
Signs you need to schedule a garbage disposal service in Wildwood include:
Strange grinding or screeching noises
Foul odors
Frequent sink clogs
Slow-draining sinks
Water leaking from the bottom of the garbage disposal
Continuous resetting
Complete failure to operate
Whether your garbage disposal needs to be repaired or replaced, Castlewood Plumbing offers fast and dependable solutions. We restore proper function to your kitchen plumbing so you can get back to business as usual as soon as possible.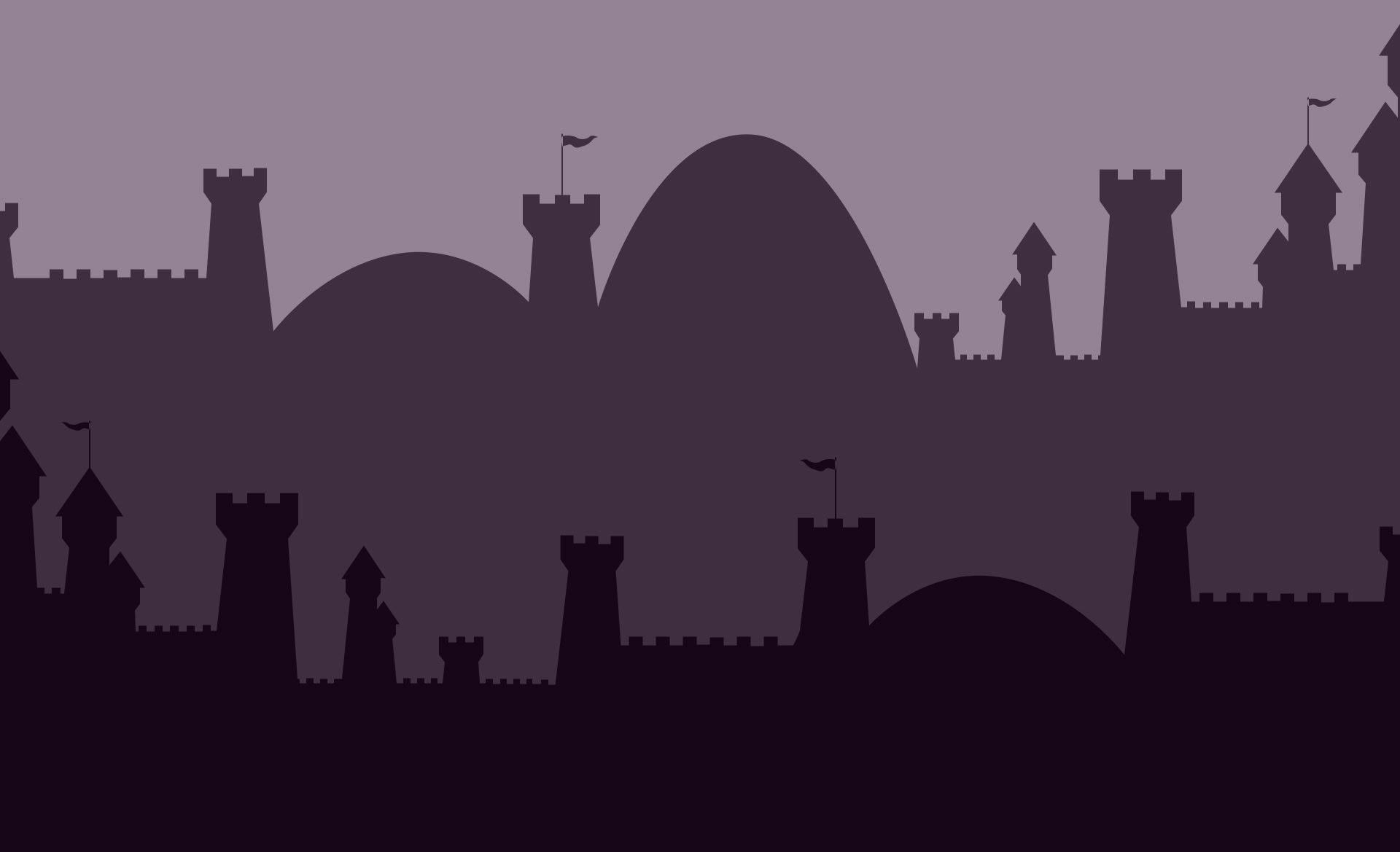 Bringing Honor to Your Kingdom
At Castlewood Plumbing, your satisfaction is our priority!
See for yourself what your friends and neighbors have to say about working with us.
"Highly Recommend!"

Honesty like this is why we continue to use them!

- David G.

"Highly Experienced!"

The two guys, Nick and Nick were great.

- Miguel P.

"I love Castlewood Plumbing!"

They guys are fantastic and always provide excellent service! Adam is so kind! Everyone should have an employee like him!


- Debbie W.

"Awesome job by these guys!"

From start to finish, they were very professional and accommodating. Our tech Shane was super and did an outstanding job! Would highly recommend them!

- Bob B.

"Friendly and Efficient!"

We called on a Saturday, and Brian came out on Monday to repair our garbage disposal. He was friendly and efficient. He gave us several options and explained the benefits of repairing or replacing. I will definitely call Castlewood for any future plumbi

- Paul R.

"Happily Recommend!"

Very professional and clean. Will happily recommend to anyone.

- Alex M.

"Extremely Professional!"

Adam was extremely knowledgeable and professional.

- Jennifer P.

"Great Experience!"

Start to finished, I had a great experience! I would highly recommend Castlewood Plumbing.

- Lisa B.
Available for Same-Day Service
At Castlewood Plumbing, we understand how frustrating a broken garbage disposal can be. That's why we offer same-day service to make sure your garbage disposal problems are taken care of care of right away. Put your trust in our licensed and insured plumbers and rest assured your plumbing system is in excellent hands.
Choose Castlewood Plumbing for:
Call the knight to fix it right! Our Wildwood garbage disposal service experts can be reached at (636) 306-5420.
We Can Help You Same-Day

Get a plumber out fast with our same-day appointments.

24/7 Help Available

We're here to help you whenever you need us.

We Guarantee 100% Satisfaction

We're so confident you'll be happy with our services, we guarantee it.